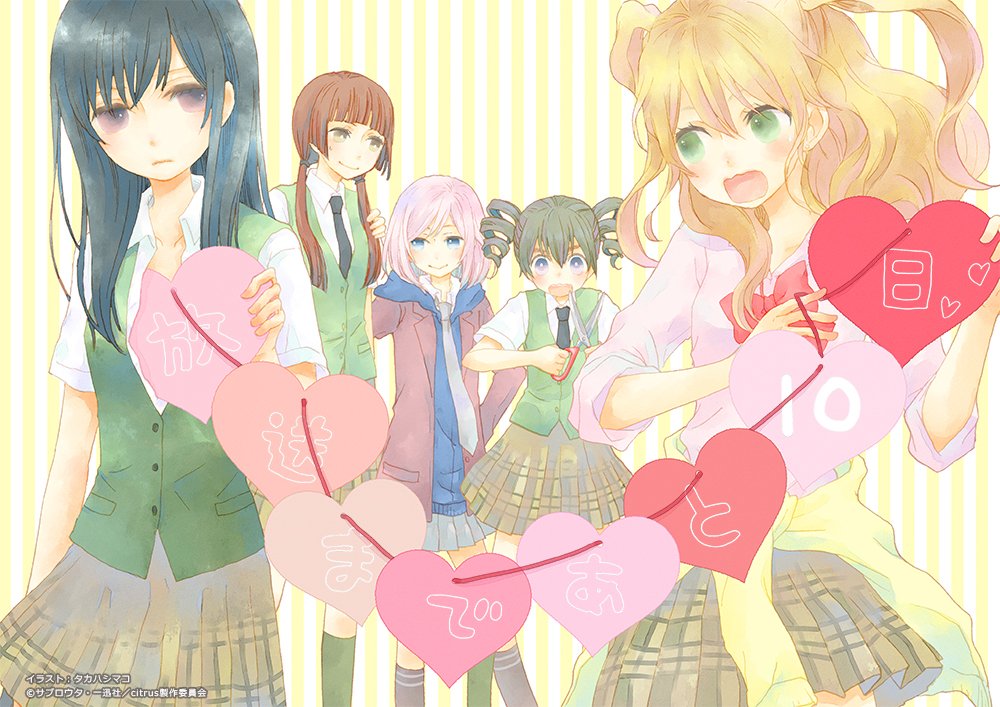 Gabriela Atahuachi Feb 8, 2018 11:27PM
This Image is beautibul!!!

souleater Feb 8, 2018 11:46PM
its her heart thats y its inside her shirt , ahaha
Aki_Chan Feb 9, 2018 6:37AM
Lol Matsuri is totally touching Harumi's left boob like no biggie!! xD

Breakdanceanomicon Feb 9, 2018 2:39PM
Sooooo... no one wants to mention how freakishly horrifying those eyes are?

Oneeigh-chan Feb 9, 2018 7:08PM
Well that's one way to hold a pair of scissors.

erzascarlet Feb 11, 2018 3:13AM
TOTEMO SUKI
WEEB ALERT MY FRIEND WROTE THAT AND IM NOT EARSING IT BECAUSE IT'S FUNNY HEHEHE IM EVIL

BakaChiki Feb 11, 2018 2:19PM
YAAAAAAAAAAS

almighty Feb 24, 2018 8:04AM
AAAAAAAAA <3