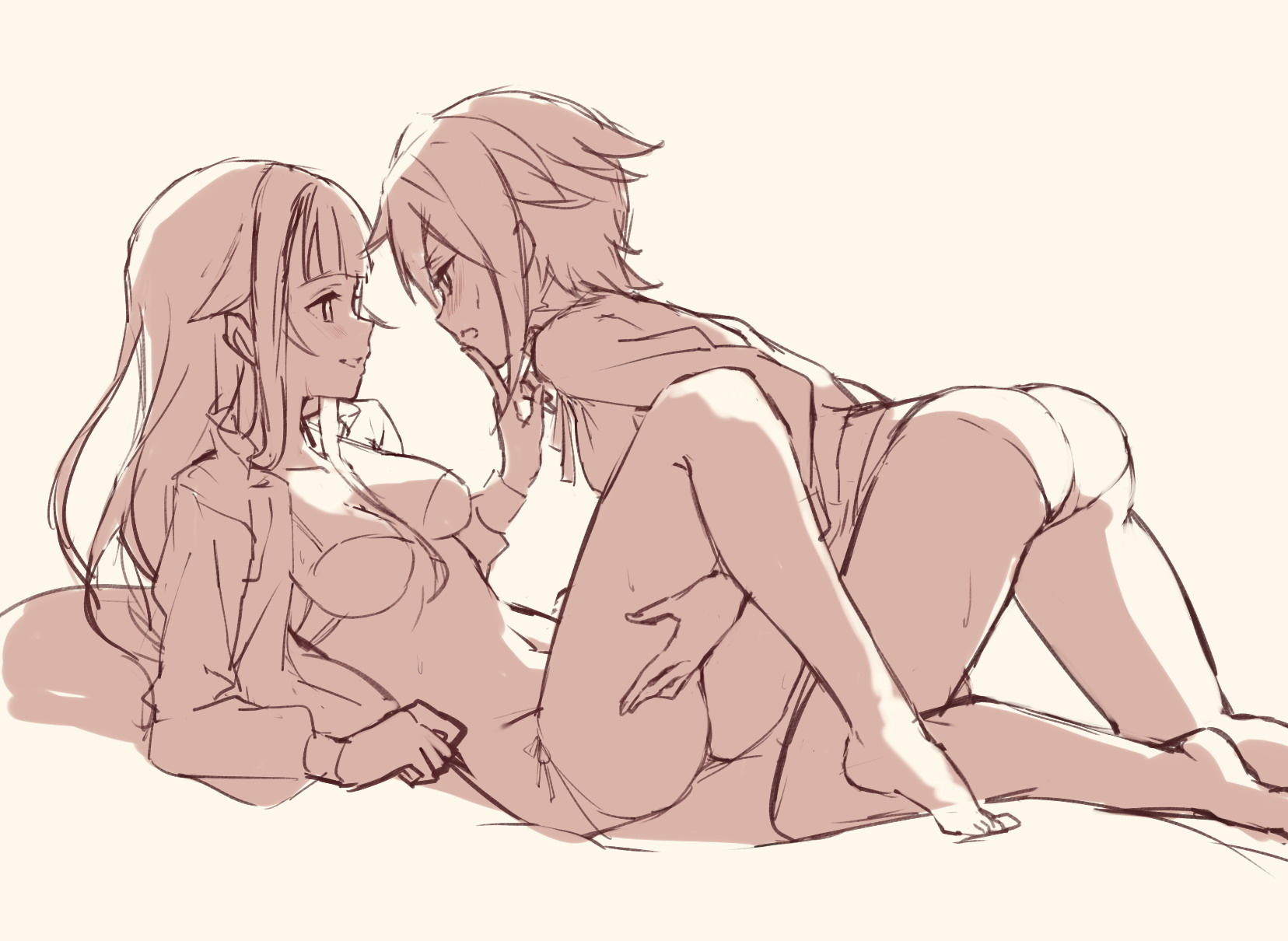 Mimiyaah Sep 11, 2017 11:06PM
Ooo what do we have here (。・//ε//・。)
mint-leaf Sep 11, 2017 11:22PM
gorgeous stuff!!

Sharkexpert12 Sep 12, 2017 12:01AM
Nothing to see here just a princess forcing herself on some commoner.

yuri goggles Sep 12, 2017 7:28AM
Beato crying in the background
Hibari Ruri Sep 12, 2017 10:41AM
I'm pretty sure that the current princess will be on top.

BakaChiki Sep 12, 2017 4:15PM
Hehe why ya gotta tease the lil boo? Not like i dont mind seeing it tho ;3

Đéo care Sep 13, 2017 5:59AM
HOT @_@

A5PECT Sep 13, 2017 9:15PM
Looks very Rio x Mitsu.
last edited at Sep 13, 2017 9:15PM
ec Oct 6, 2017 10:22AM
Now this one's hot ;)