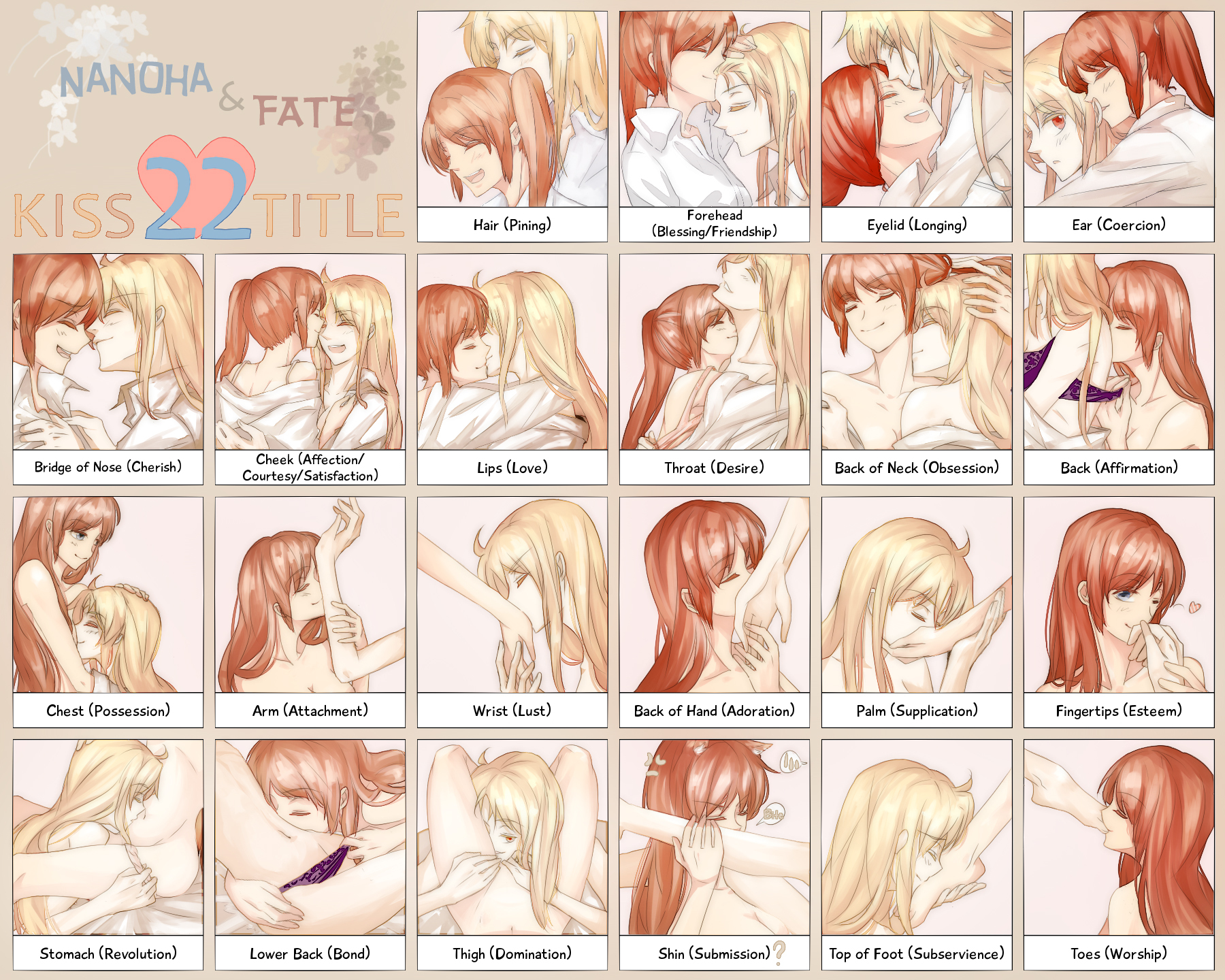 RoyceAxle Jan 15, 2017 11:14PM
Real lesbians love a girl from head to toe. ( ̄^ ̄)ゞ

TaylorYuri Jan 15, 2017 11:30PM
@RoyceAxle So very true!!!
mint-leaf Jan 16, 2017 1:00PM
I love how both of them are smiling is most of the panels. They're so cute together =//=

shadesan Jan 16, 2017 1:41PM
Aww, cute ears on Nanoha in the Shin pic

Orochi5 Jan 17, 2017 11:33PM
Lol a mess I didnt know she bit her in the shin pic

auikimaya Jan 19, 2017 12:08AM
NanoFate heals my soul

ivannawval Jan 19, 2017 10:09PM
Their smiles!!!
Faust Jan 19, 2017 10:11PM
Oh, they get more and more undressed

yuikumari Jan 19, 2017 10:28PM
ii love fate nd nanoha <3

Licksdat Jan 20, 2017 10:46PM
Ah ha I see it going forward and rewind. Nice.

Mimiyaah Jan 22, 2017 10:37PM
Damn... Way to go!
Nekofanatic Mar 10, 2017 3:27PM
Real lesbians love a girl from head to toe. ( ̄^ ̄)ゞ
Real people in general. ( ^ω^ )