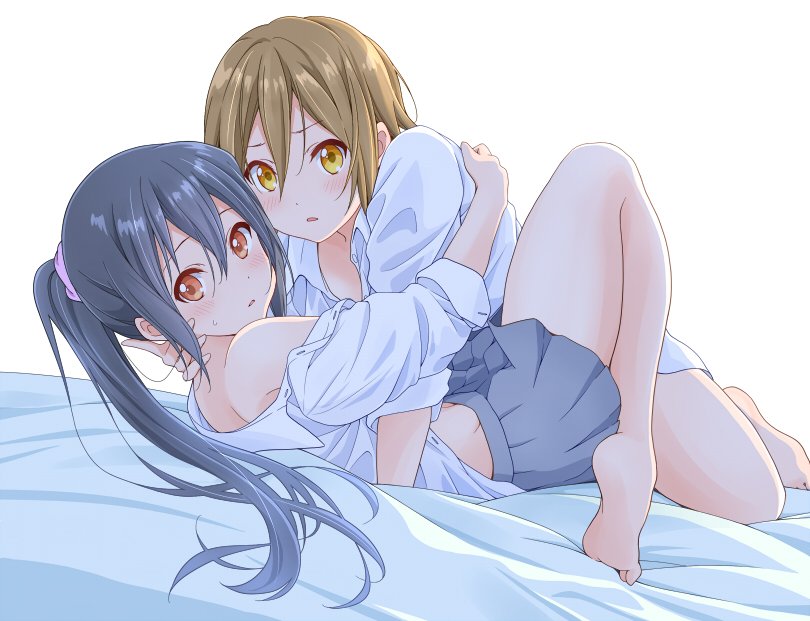 Maximus66 Oct 7, 2019 10:14PM
netorareeeeeeee

GrimEater Oct 7, 2019 10:20PM
Delete dis
Lilliwyt Oct 7, 2019 10:24PM
With hair like that it's quite difficult to tell if it's Ritsu or Yui tho even if i read the source.

HazmatChiefAlsimi Oct 8, 2019 12:17AM
No. This ain't the right pairing. Yui would be very sad.


Clueless1 Oct 8, 2019 3:12AM
Busted! No, no, no... I'm just kidding! Continue on!
Sabruness Oct 8, 2019 5:33AM
womanizing Azusa? me likey.
Risamari Oct 8, 2019 12:30PM
I actually saw this before, in the author's twitter.
Woah! I'm catching up!


Lightsteam Oct 8, 2019 9:00PM
We're only missing RitsuMugi from this artist. I think they just love shipping Ritsu.

Mimiyaah Oct 10, 2019 1:25AM
I don't know about this .. feels like someone is breaking rules here
Nithet Oct 10, 2019 11:45PM
lIt looks bad but at the same time it feels so good
pogotun Oct 11, 2019 10:06AM
more ntr