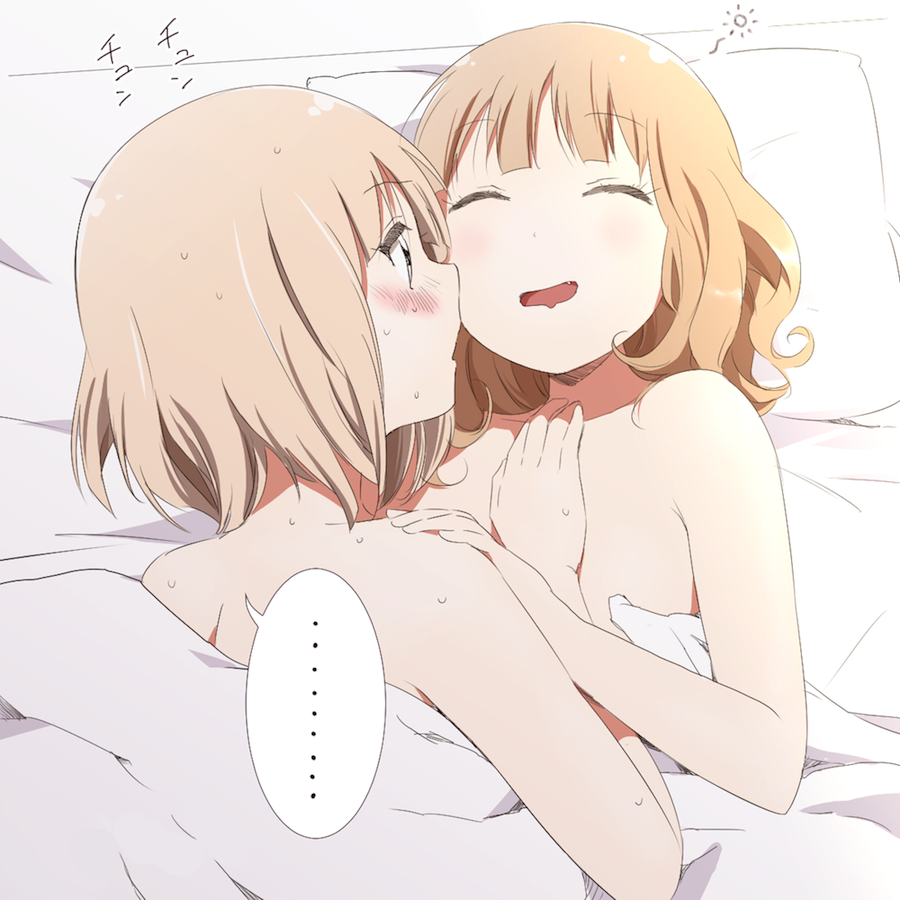 LII02 Aug 30, 2018 10:32PM
Nadeshiko is the only one sweating putting in the effort

Shirone Aug 31, 2018 12:03AM
Sakurako already sleep :3

Chantelune Aug 31, 2018 3:38AM
Nadeshiko is the only one sweating putting in the effort
Nah, Sakurako is just too hot for Nadeshiko. >:3
elevown Aug 31, 2018 6:59AM
Lol talk about a player - she already has like 5 girlfriends, but goes after her sister too!?
last edited at Aug 31, 2018 6:59AM

juanelric Aug 31, 2018 12:04PM
This was the only Uutarou art missing on the site, out of the ones I know anyway.
Dark Ren Sep 1, 2018 3:09AM
...what?

Ushio Sep 1, 2018 10:47PM
Um NO
Meito-chan Sep 1, 2018 11:29PM
This would never happen

YuzuYuri Sep 6, 2018 3:09PM
^lol to the two above me
YayaSamuko Sep 7, 2018 4:06AM
Oh. This is something

kxranpo Sep 2, 2019 8:51AM
what now