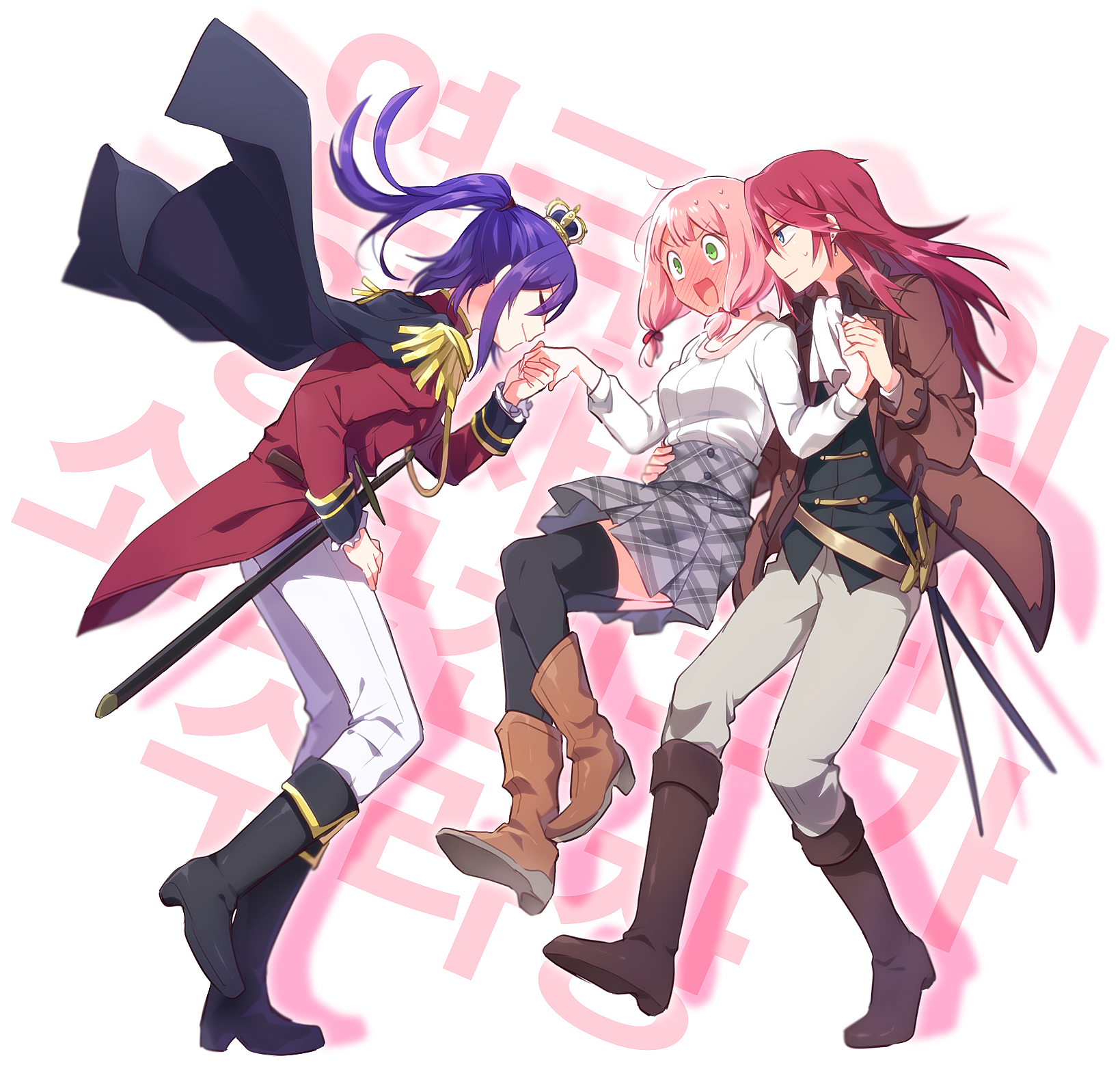 Cryst Mar 4, 2018 11:12PM
A little bit of jealousy's always //////. Tomoe all the way though.

BlazingSeraph Mar 5, 2018 1:31AM
It's finally here TT v TT

Leivi_sh Mar 5, 2018 12:27PM
finally more bandori fanart from re ghotion in here
last edited at Mar 5, 2018 12:35PM

REDflame23 Mar 6, 2018 10:13AM
Why are there two different re_ghotion pages?

Orochi5 Mar 6, 2018 2:18PM
Daaaaaaamn(*♡∀♡)

juanelric Mar 7, 2018 10:08PM
Is this game (it's a game, right?) good?

kotoumiftw Mar 11, 2018 4:02AM
(ノ´∀`*)

kotoumiftw Mar 11, 2018 4:03AM
waiting for kaoru x chisato ewe

souleater Mar 13, 2018 3:02AM
dashing <3 <3 <3