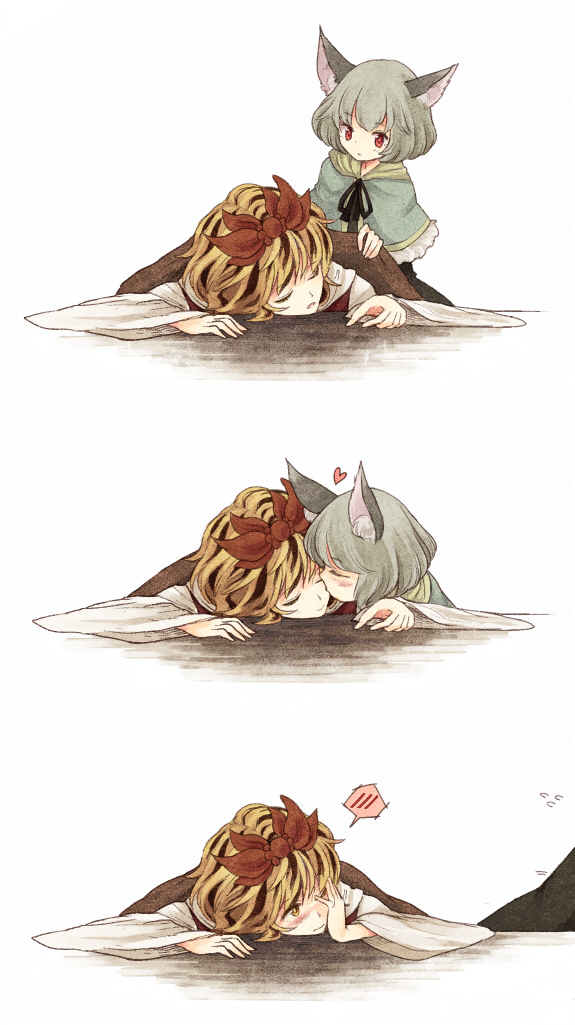 REDflame23 Jan 31, 2018 11:33PM
Don't blush after the fact.
Bury Feb 1, 2018 12:03AM
that smile Shou when she was kissed

Homura E.N.D Feb 1, 2018 12:57AM
So cute

mint-leaf Feb 1, 2018 10:03AM
Last panel is so adorable

Hollows Feb 3, 2018 11:08PM
Assertive mouse and shy tiger is everything!!!

souleater Feb 8, 2018 11:26PM
hehehhe