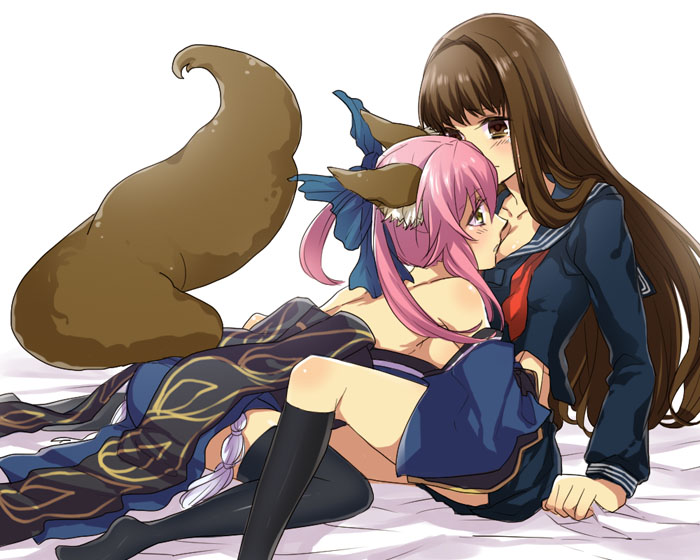 Homura E.N.D Aug 18, 2017 10:02PM
She wants people's favorite food:
Breasts

Mimiyaah Aug 18, 2017 10:32PM
What about butts? :0

RoyceAxle Aug 18, 2017 10:38PM
I think the whole girl is on the menu >v<
Nekofanatic Aug 19, 2017 3:11AM
You know you wanna touch that fluffy tail.

the.moron Aug 19, 2017 12:57PM
Yay more tamamo x hakuno.

Orochi5 Aug 22, 2017 10:46AM
^^^^Boobs over ass any day, this aint no damn yaoi (¬_¬)