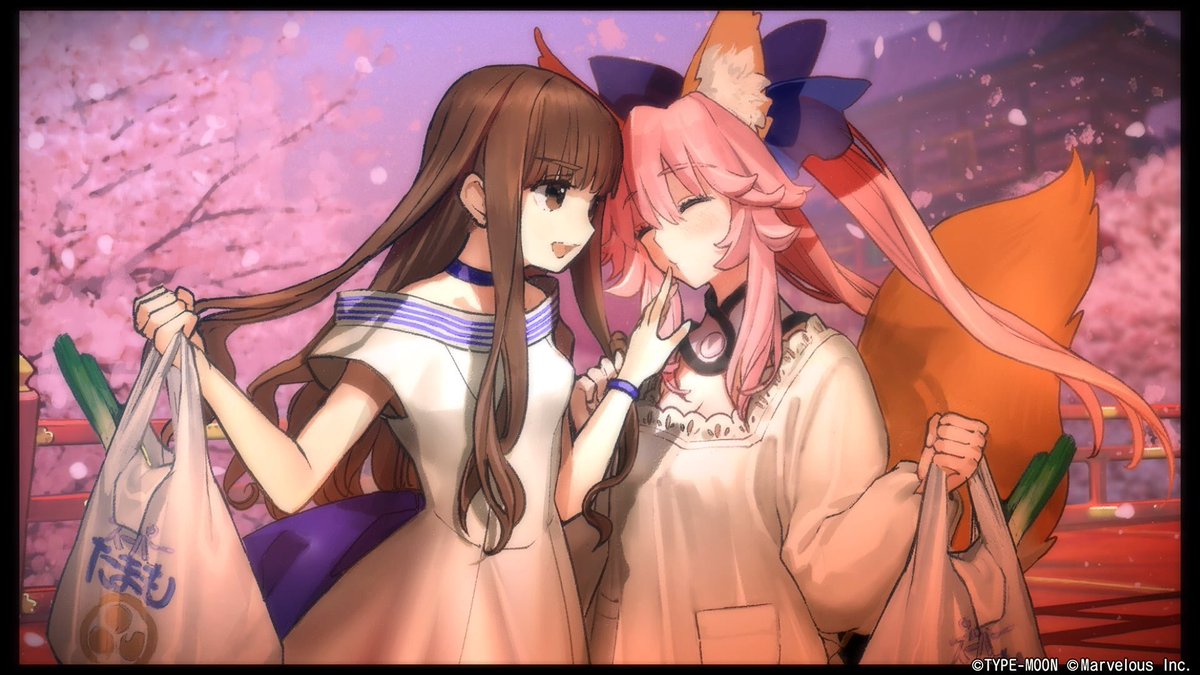 souleater Jul 30, 2017 12:34AM
for a moment there ii though she had her finger in her mouth , ii love this

REDflame23 Jul 30, 2017 1:38AM
Finger smooch

WindaYuriwiawan Jul 30, 2017 11:21AM
didn't see the Official tag there.
this is nice.

VPedge Jul 31, 2017 1:15AM
its kinda spoiler to

Mimiyaah Aug 1, 2017 11:28PM
Ooooo i love it~
Demaar Oct 20, 2017 8:08PM
until you said it was a spoiler, I thought it might be a bonus CG or something like that.