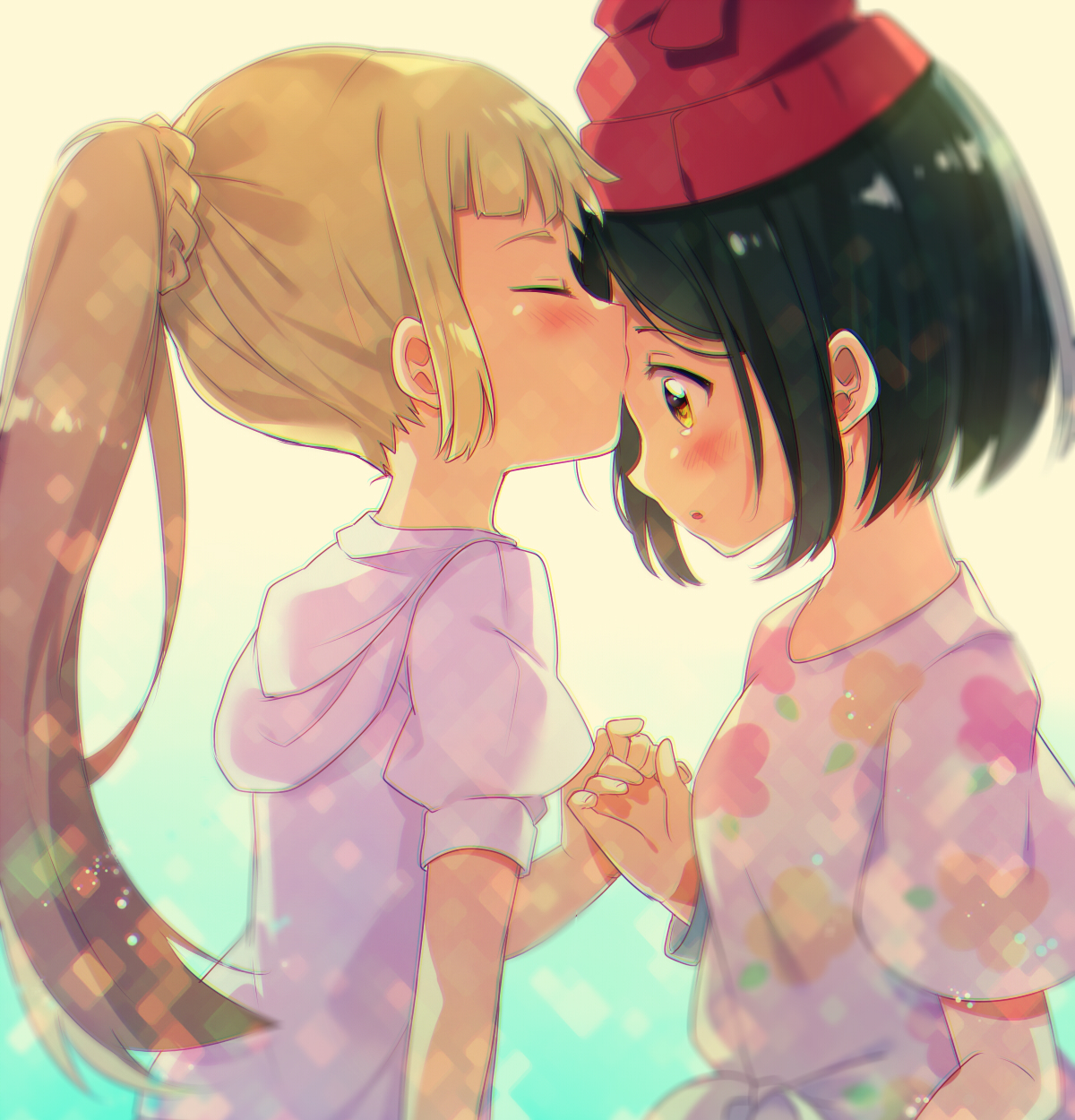 mint-leaf Jan 6, 2017 12:06AM
Aw, so sweet.

yuikumari Jan 6, 2017 1:28AM
wow , ii lke the art work
Homura E.N.D Jan 6, 2017 1:39AM
That's my fucking ship!!!
last edited at Jan 6, 2017 1:40AM
blargh201 Jan 6, 2017 3:07AM
This is gorgeous. More of these two please.

Valanz Jan 6, 2017 6:23AM
Lillie reminded me of Fine from last witch izetta XD

Mimiyaah Jan 6, 2017 7:55AM
Soo cute! (OvO)

Reina-chan Jan 7, 2017 2:22PM
Looks exactly like my fanart just much better XD

YuzuYuri Jan 13, 2017 1:15AM
I really like this ship even tho I don't play Pokemon..

Fenir Apr 17, 2017 10:05AM
oww so kawaii