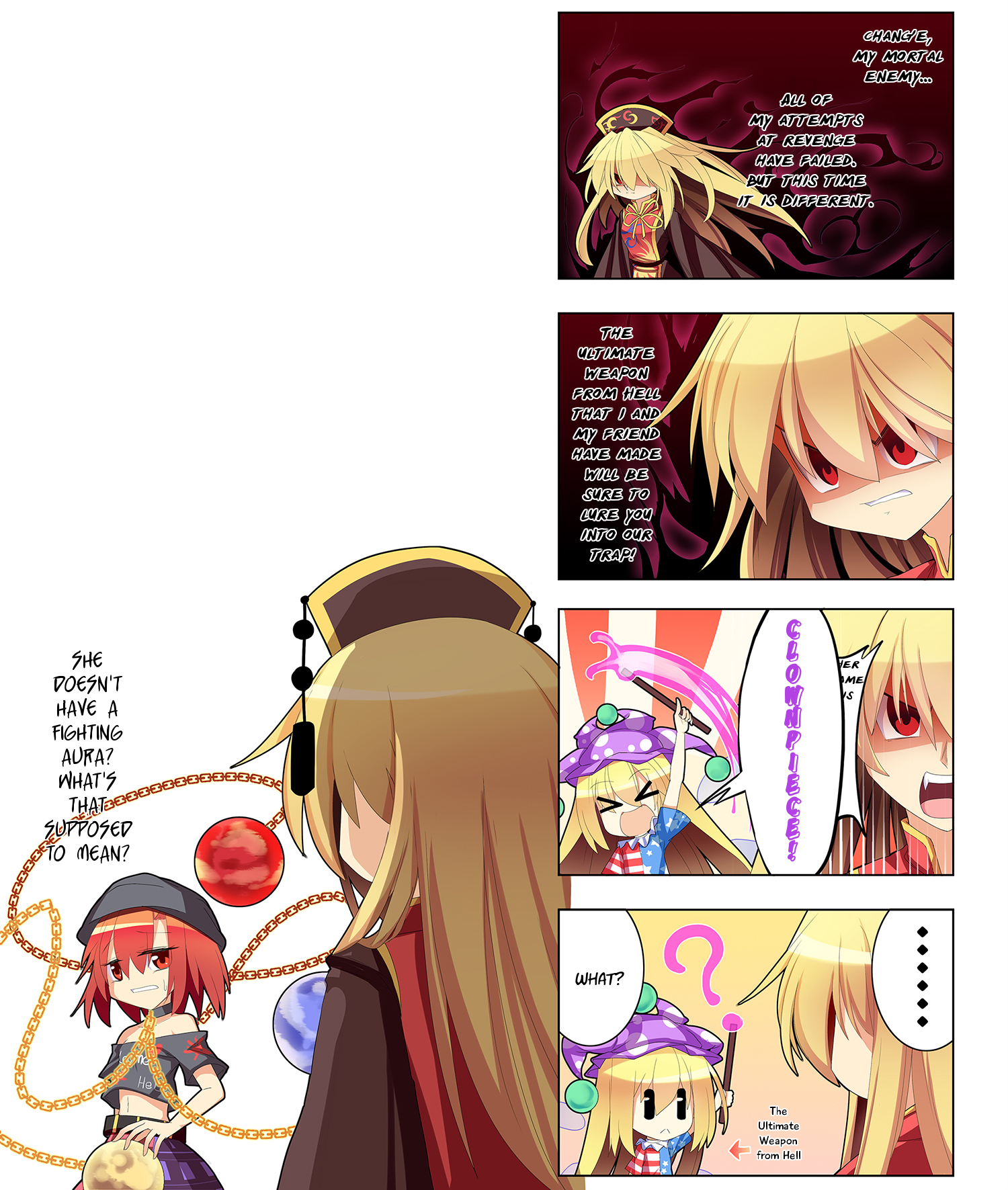 lord-of-roses Dec 13, 2016 10:20PM
I don't know, man, I can't trust anything that dresses in an American flag.
Norainhere Dec 13, 2016 11:28PM
For what it's worth, Clownpiece only dresses like that to piss off the moon aliens, which I find hilarious.

yuikumari Dec 14, 2016 2:19AM
hahah , buh she looks harmless
Homura E.N.D Dec 14, 2016 7:34AM
@lord-of-roses Nobody can trust 'MURICA!!!