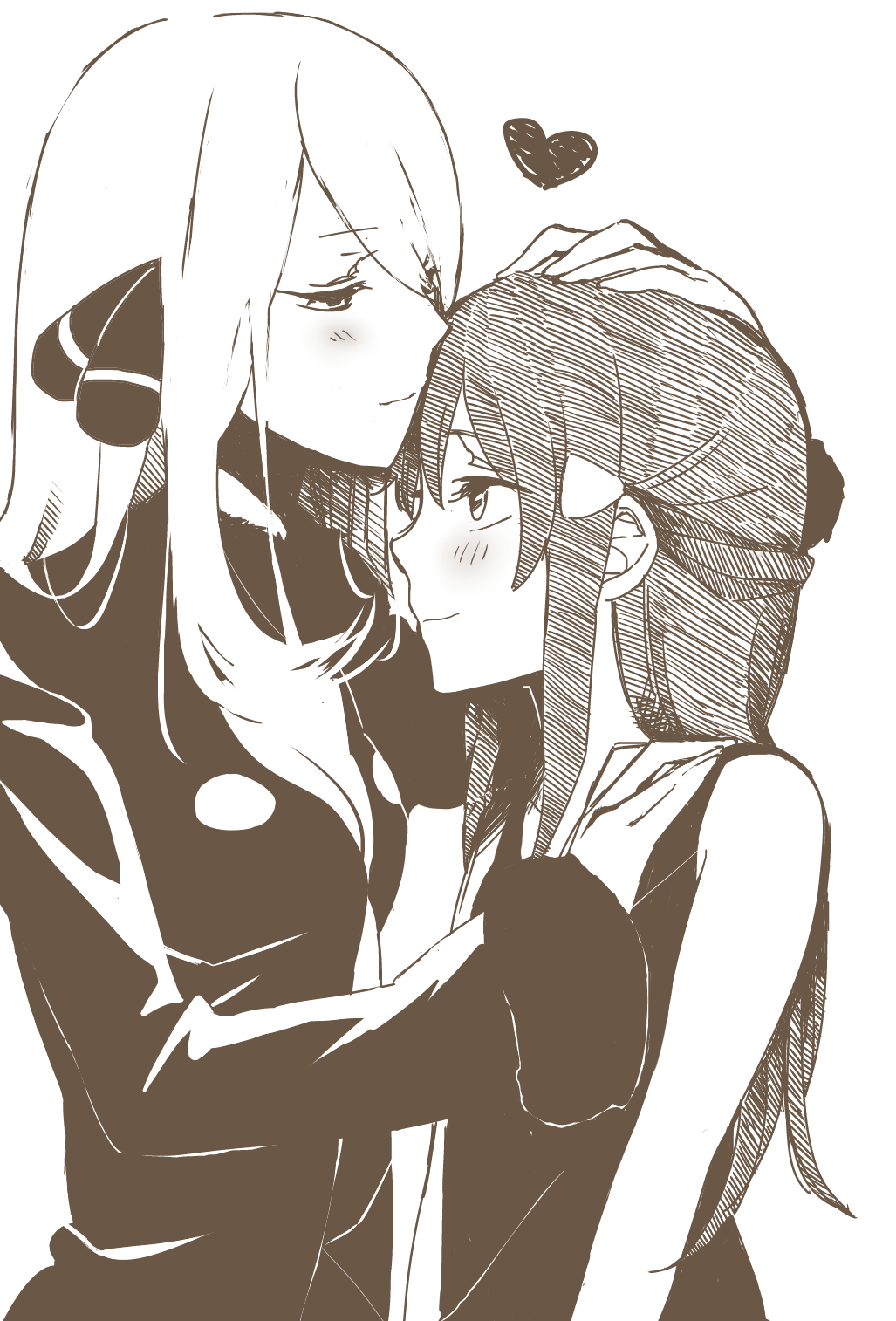 Joebtuba Oct 26, 2016 11:36PM
A nice going to bed present this one =w=
Homura E.N.D Oct 27, 2016 4:26AM
Awesome, I don't know why but I like this couple even when I don't like couple without much subtext that much :D
But the art is awesome
last edited at Oct 27, 2016 4:26AM
DarkLordofYuri Oct 27, 2016 3:47PM
My favorite Pokemon ship :D

RyukoMiku Oct 27, 2016 4:53PM
OH I thought Dawn was Riko tbh xD

HarTak Oct 28, 2016 7:27PM
This is beautiful.

ccdewa Oct 28, 2016 10:40PM
lol i also thought that was Riko

Zuneko Oct 30, 2016 5:27AM
Oh. My. God. YES!!!

TrollzOfLol Nov 2, 2016 2:12AM
I'm pretty sure that every single one of these Love Live watchers think that Dawn was Riko but nope. Soz to disappoint ya.
SheWhoShallNotBeNamed Nov 5, 2016 9:54PM
Cute <3