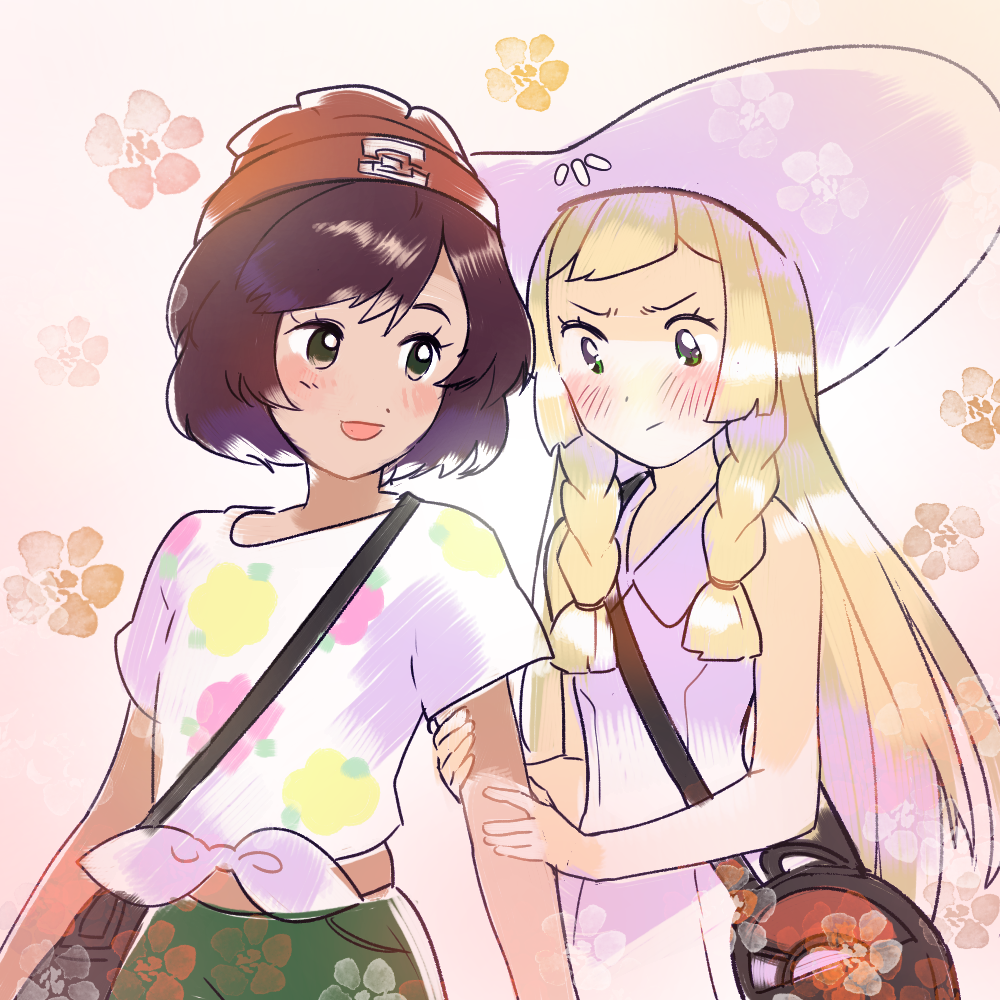 REDflame23 Oct 18, 2016 11:50PM
This is embarrassing... ///

bodevanlot Oct 19, 2016 12:01AM
I love Ondine's art. Glad they're still around producing here & there.

yuri goggles Oct 19, 2016 1:25AM
how cute!!!
Homura E.N.D Oct 19, 2016 3:48PM
I'm waiting for Sun & Moon, nest month...I think I like the right girl. :D

Zuneko Oct 30, 2016 6:04AM
Dang, already yuri even though the game isn't released yet.

Fenir Apr 17, 2017 10:01AM
Sweet <3