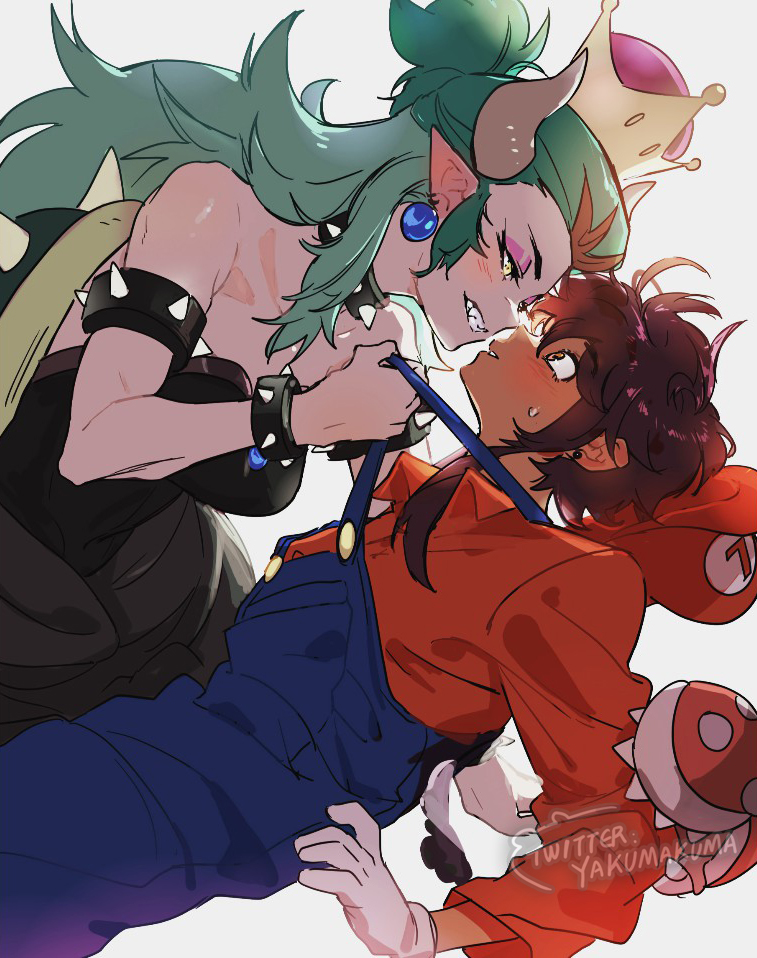 Ghostrama13 May 9, 2023 5:12AM
WE GOT OURSELVES A WINNER FOKES!
nintenplayer May 10, 2023 4:06PM
YO THIS ONE SLAPS HOLY SHIT

And They Were Roommates May 10, 2023 6:56PM
took me a second I had to read the tags to know who they were, holy shit this is a good parody

livingice May 10, 2023 11:41PM
Thus image is proof that good karma exists

DarkSlushie May 11, 2023 2:54AM
I don't get it.
Heavensrun May 11, 2023 7:47AM
It's Amity and Luz from "The Owl House" cosplaying as Bowsette and Mario from Super Mario Bros. And it's super gay. There's not really anything to "get" beyond that.

DarkSlushie May 12, 2023 3:58AM
I mean I get that. Just seemed from the other commenter's reactions there was something more than that.