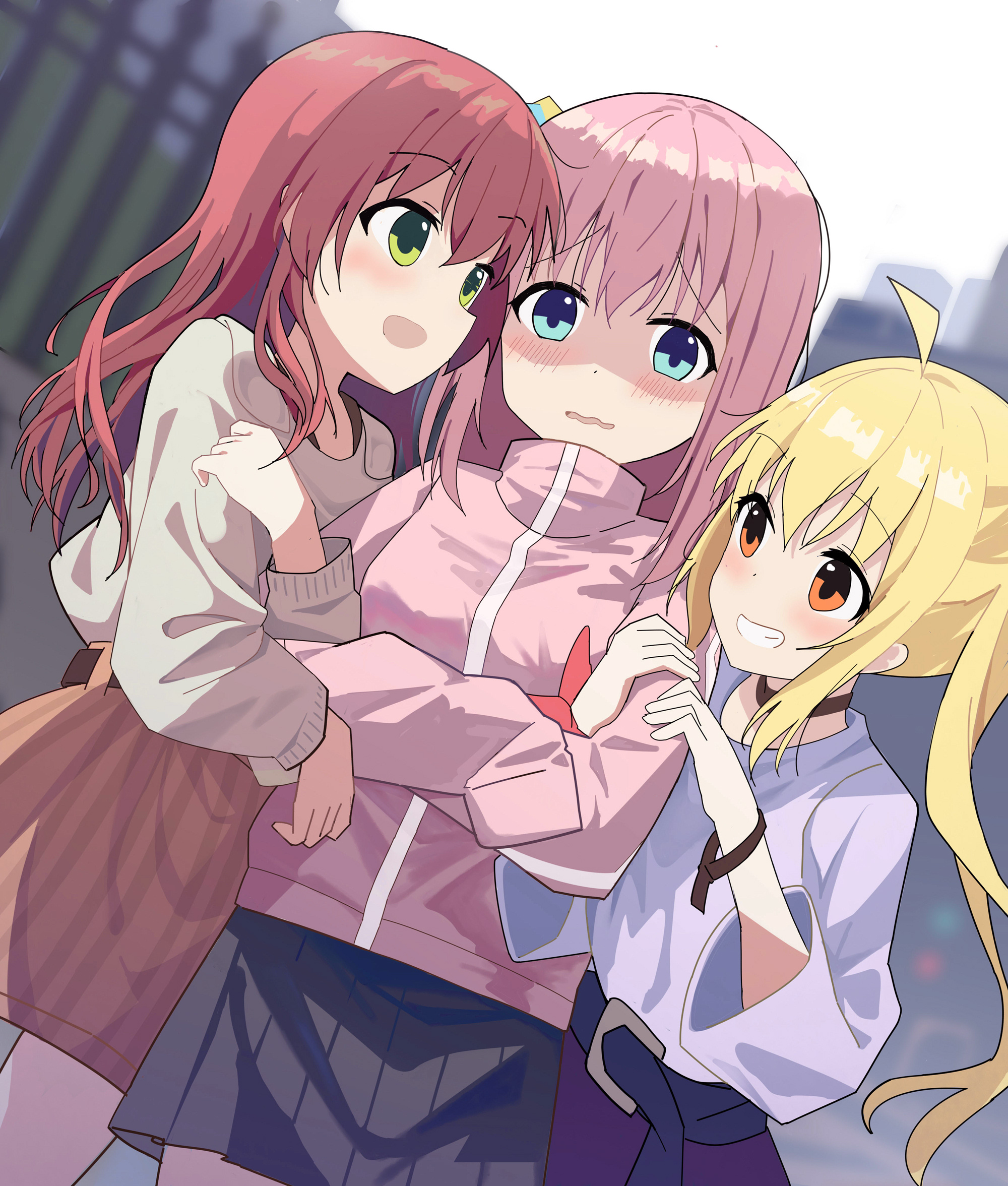 GrimEater Mar 17, 2023 10:02PM
Popular

Adris Mar 17, 2023 11:16PM
Yes, Bocchi does put the 'pop' in popular.

Mr. Jones Mar 17, 2023 11:56PM
If you can't decide between Hitori x Nijika and Hitori x Ikuyo
WHY NOT BOTH?
last edited at Mar 17, 2023 11:56PM

benja Mar 18, 2023 3:06AM
I love Bokita after all es el más grande but I feel like nijika understands bocchi in a way no other memeber of kessoku band does, not only that but the way she helped bocchi to get out of her shell and find a goal Is just mmmm chef kiss
last edited at Mar 18, 2023 3:07AM
deltahalo241 Mar 18, 2023 3:23AM
@benja
Agreed, Kita means well but it often comes across that she's pushing Bocchi too far, too fast and with little regard for Bocchi's own wellbeing, whereas Nijika is constantly keeping an eye on Bocchi to make sure she isn't getting too uncomfortable and is offering her support when Bocchi needs it.
luinthoron Mar 18, 2023 6:07AM
Harem queen Bocchi.