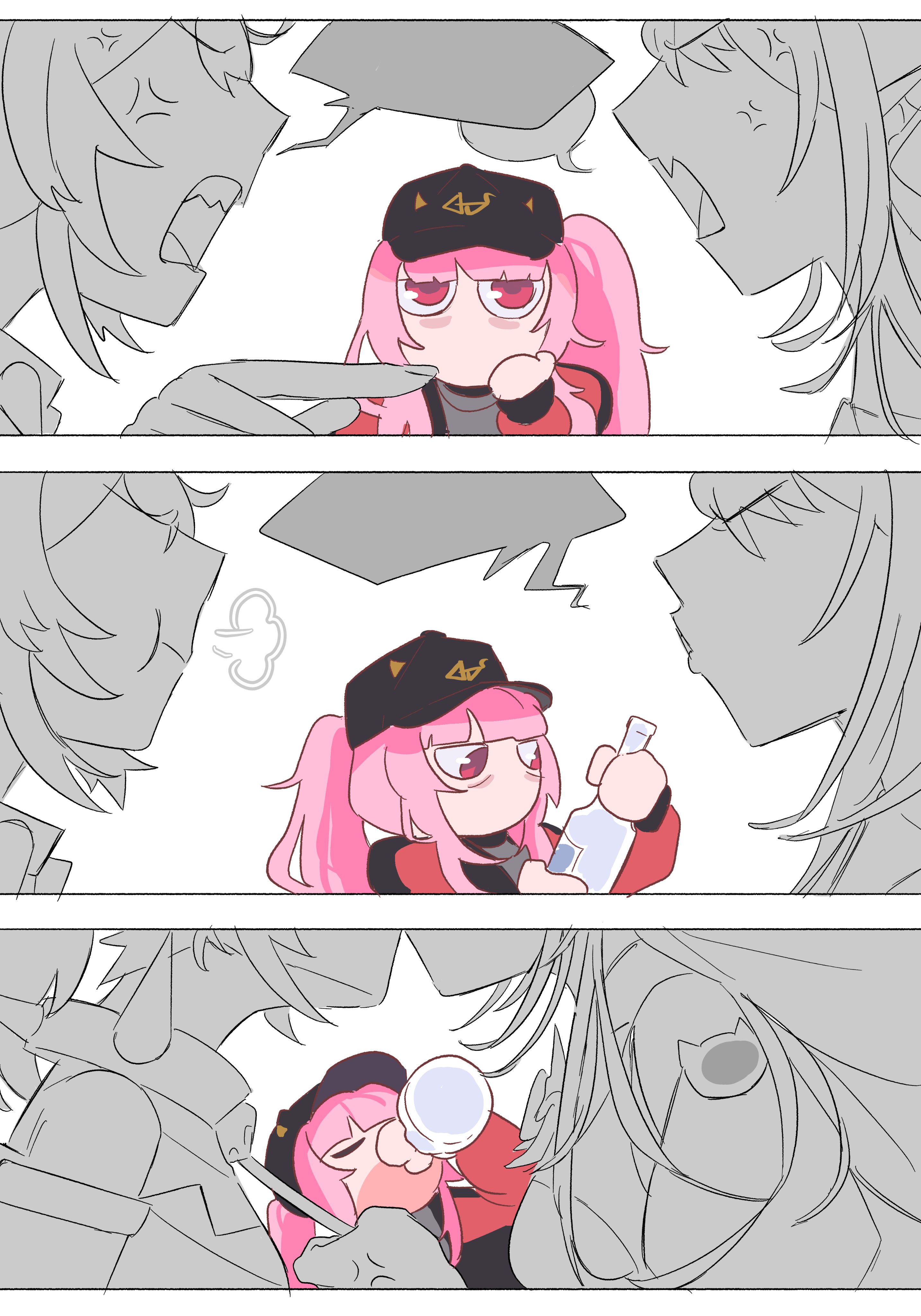 drpepperfan Dec 16, 2022 10:47PM
"typical chadcast night"

Yuri Yuriyuri Dec 16, 2022 10:53PM
Classic chadcast
I like how IRyS is still visibly angry while she initiates lol
last edited at Dec 16, 2022 10:53PM

GrimEater Dec 16, 2022 11:02PM
Vodka always helps
I repent Dec 17, 2022 3:36AM
伏特加,吨吨吨。
Swag Wagon Dec 17, 2022 6:05AM
Fight! Fight! Fight!

Kuma The Bear Dec 17, 2022 8:46AM
This reminds me of my daily life with my parents

Dark_Tzitzimine Dec 17, 2022 11:37AM
Calli "I miss my bird wife"

Missigno Dec 18, 2022 8:43AM
"Every fucking time"
nio_neka Dec 18, 2022 1:58PM
some good healthy angry sex afterwards

larvi Dec 19, 2022 8:27AM
oh so thats her songwriting process
YayaSamuko Dec 19, 2022 10:17PM
Dad just helplessly looking at her daughter and her wife arguing about something stupid