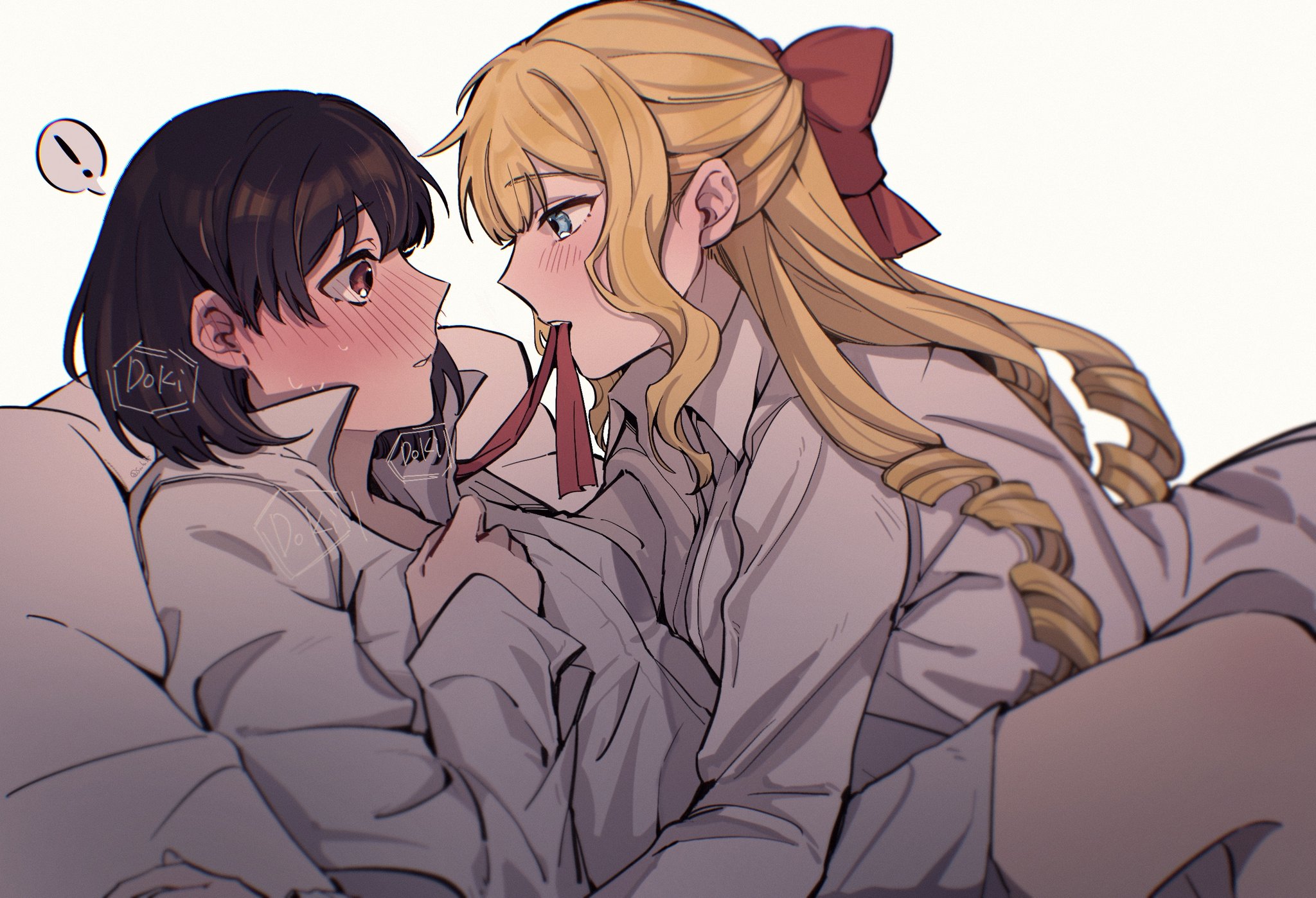 jajaja Nov 7, 2022 9:43PM
congrats on the anime!

daydream_dog94 Nov 7, 2022 10:26PM
woop! so excited to see this animated!!
Hylarn Nov 7, 2022 11:21PM
Wait, what? Source?

Azero25 Nov 8, 2022 12:07AM
wait its legit getting an anime

Hylarn Nov 8, 2022 1:09AM
The domain name is a pretty strong indication, though these things don't always pan out. Generally I advise waiting for a key visual before getting too excited
luinthoron Nov 8, 2022 3:42AM
Cute.
Diana Cavendish Nov 8, 2022 7:58AM
WHAT ? i hope those news are TRUE
StupidLee_143 Nov 8, 2022 10:44AM
Ahh I really excited to watch the anime.
FluffyCow Nov 8, 2022 6:18PM
I'm looking forward to more details coming out about the adaption.

chaosOrchestrator Nov 9, 2022 4:29AM
also claire taking the lead with rei is very good

livingice Nov 9, 2022 8:42AM
Woop woop on anime adaptation euehwuwjwhbeh. My girl Misha is gonna be animated