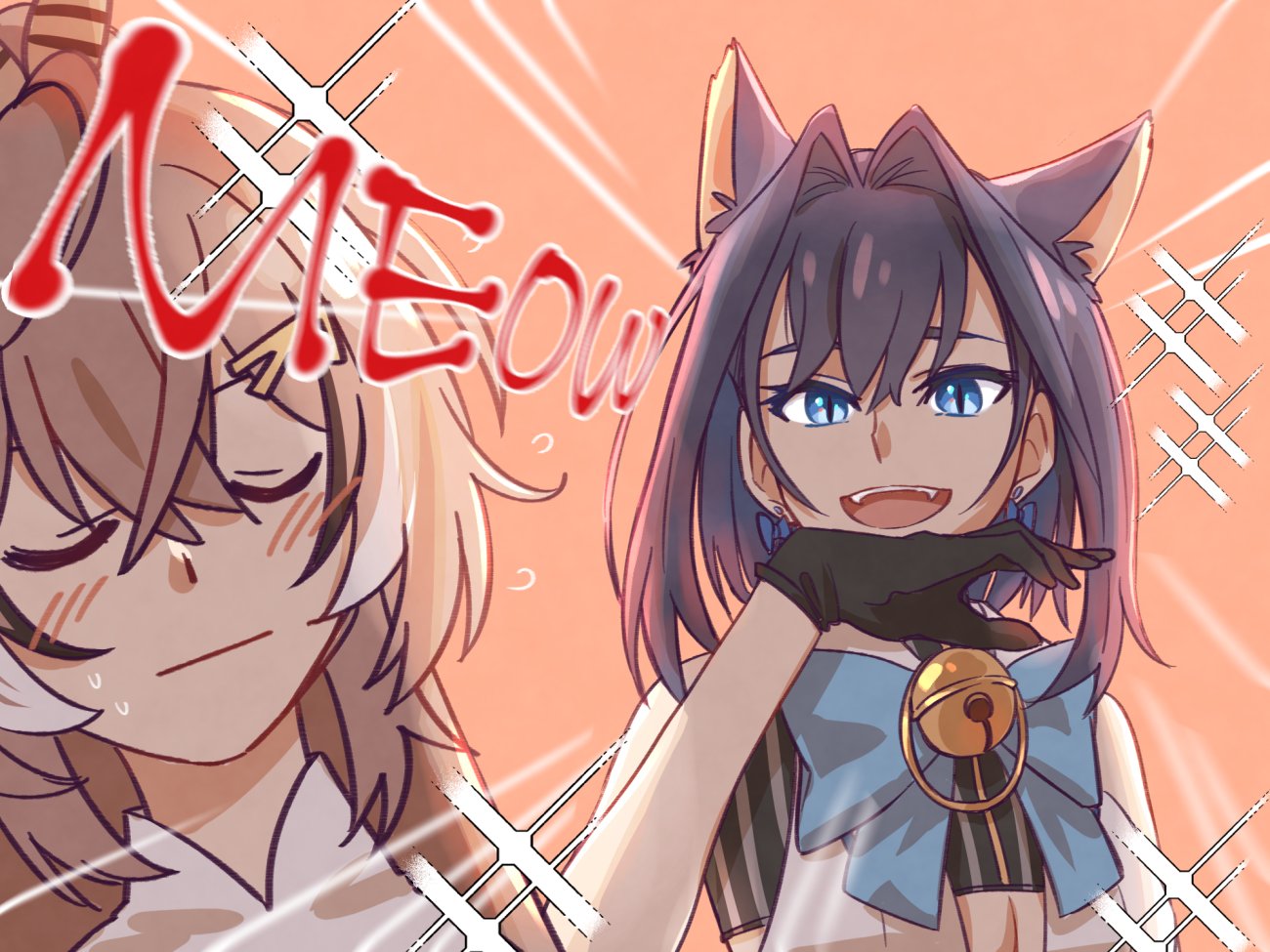 naschyamamoto Jul 11, 2022 11:14PM
Is there context for this, or is it just Kronii being Kronii? Because either way, I can see it.

BV Jul 12, 2022 6:25AM
The fact that that isn't even the first time we've seen Kronii's top-sounding meow.

Numbah18 Jul 13, 2022 6:37AM
Ojounyan?

Rye Jul 17, 2022 8:27AM
Mumei's genuine reaction made the moment extremely memorable.