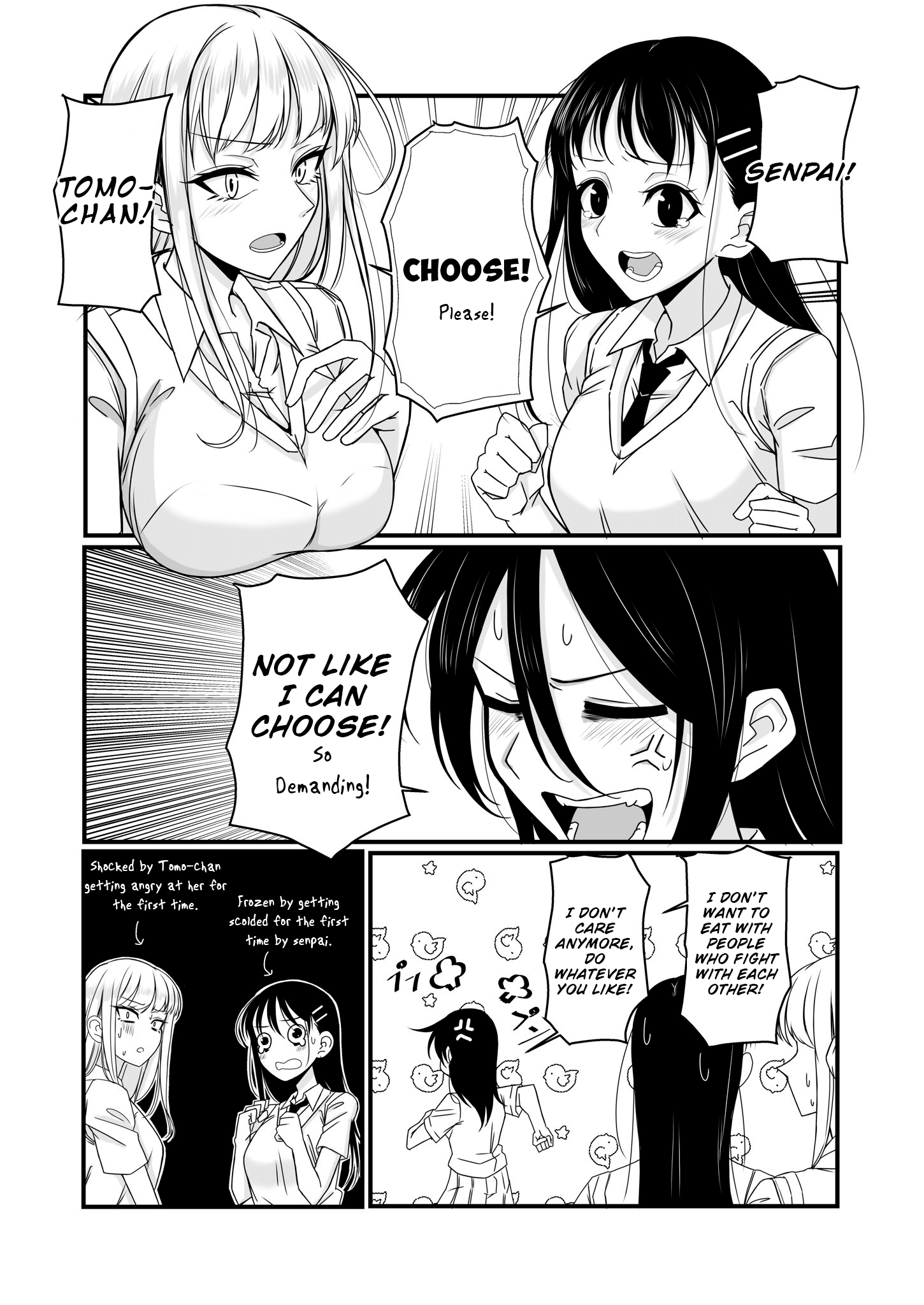 nio_neka Apr 11, 2022 9:55PM
O_O I was expecting a threesome
last edited at Apr 11, 2022 10:29PM

DumShork Apr 11, 2022 11:11PM
The make-up lunch will be mind-blowing.
luinthoron Apr 12, 2022 5:31AM
She's growing.

Raerave Apr 12, 2022 9:17AM
Ooooh! Look at you, talking like a big girl with her big strap.
I'm so pround of you

YHVH Apr 12, 2022 6:17PM
I'm actually agreeing with Asuka here. I don't think Tomoko has what it takes to actually get upset at her, regardless of whatever she does.

livingice Apr 12, 2022 9:22PM
Bruh moment lol
hausenmaster Apr 13, 2022 4:46AM
I like asukas boobs going over into the next panel
Marion Diabolito Apr 23, 2022 6:24PM
Tomoko, make them prove which one is better - in bed

LackLustre09721 Jun 21, 2022 1:55PM
^^I didn't even see that 'til you said it lol