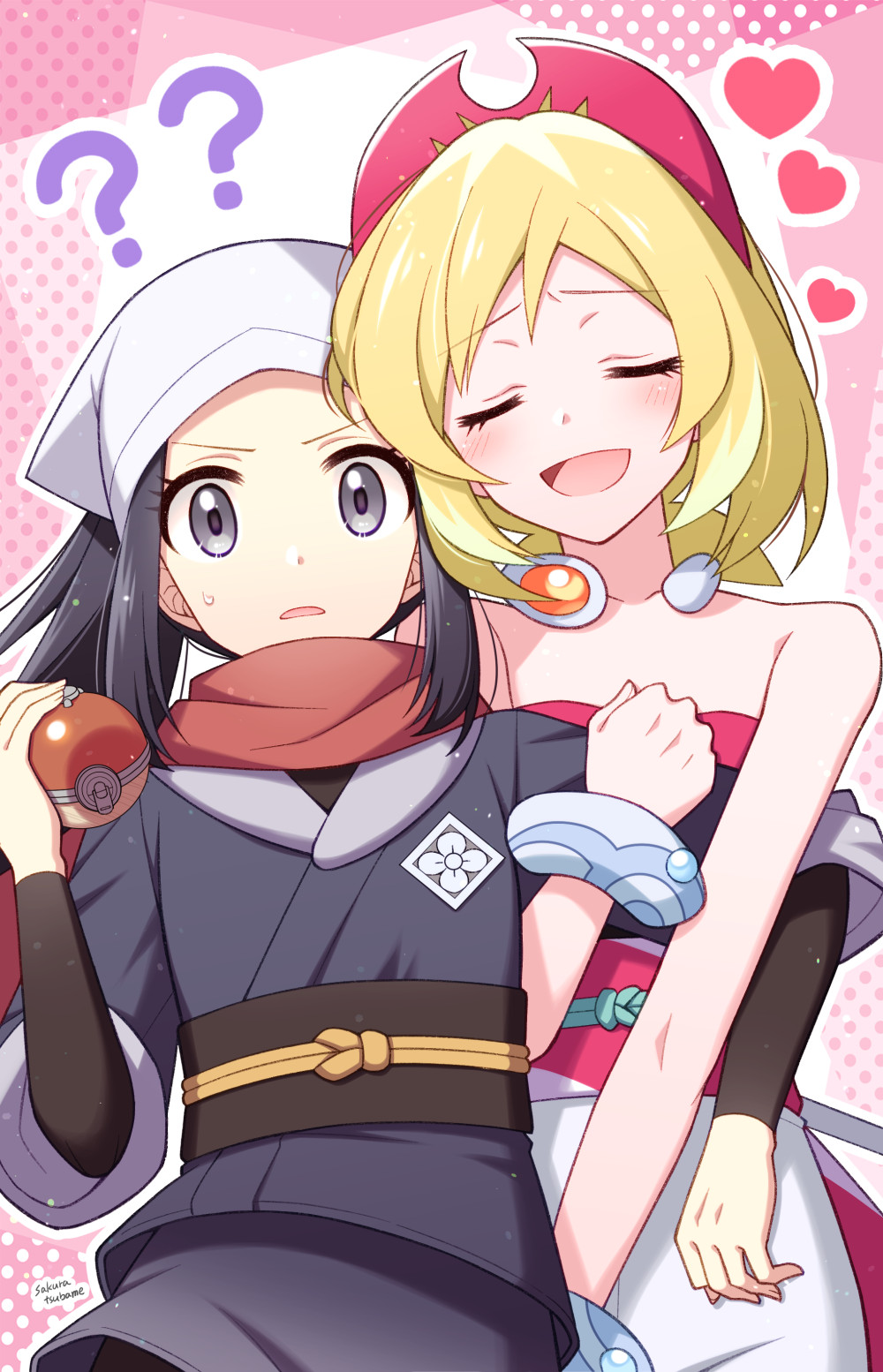 carlosraruto Mar 21, 2022 10:37PM
You shall now marry into the Pearl clan.
Do not resist.

FoxPaw Mar 22, 2022 1:15AM
I love how in almost every Akari x Irida fanart I see, Akari's face is basically "How did it end up like this?"

Kurocchin Mar 22, 2022 4:55AM
Arceus sent her to Hisui cuz it's her destiny to marry Irida totally
luinthoron Mar 22, 2022 6:21AM
Nice.

Ramunes Mar 22, 2022 3:54PM
Resistance is futile.
Assimilate into the clan.
Ends up being her own ... well, you lot know.