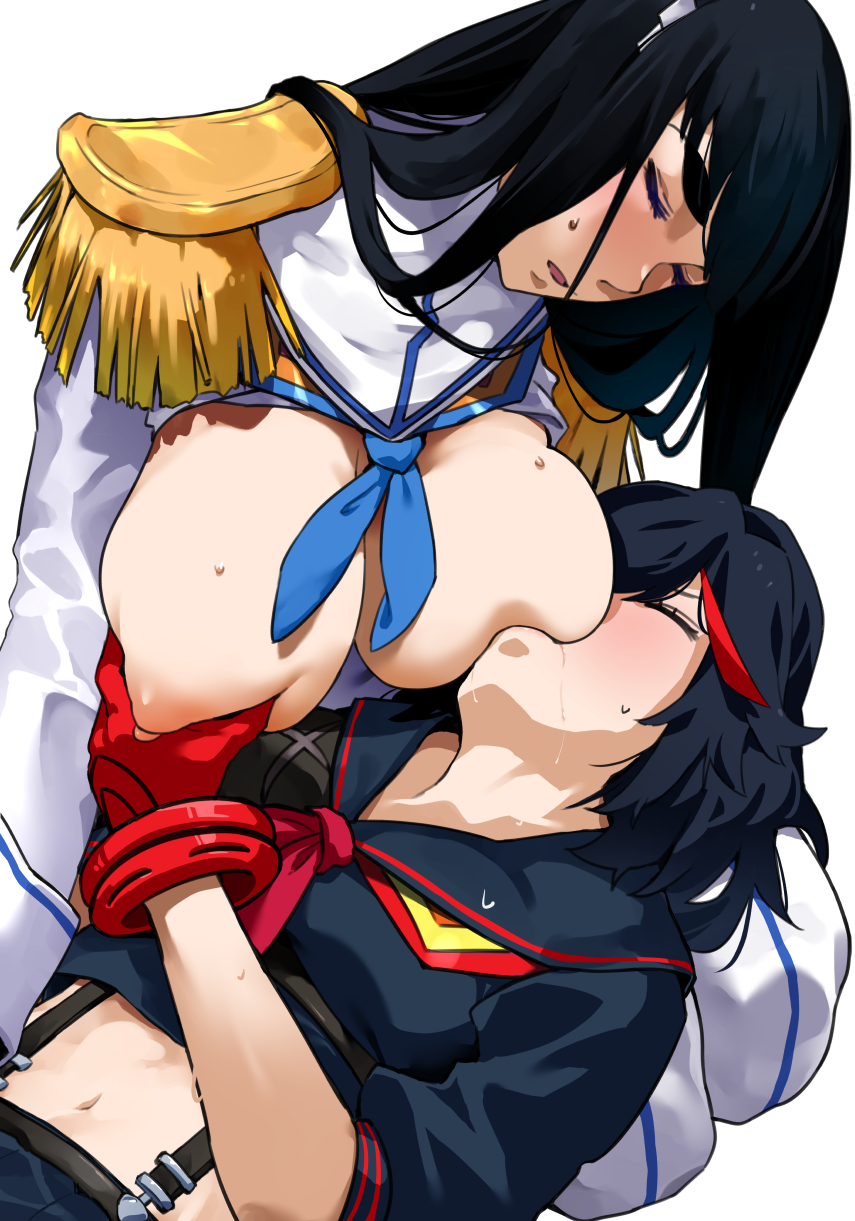 GrimEater Jan 24, 2022 9:23PM
Sisters being sisters

none Jan 24, 2022 9:51PM
Senketsu looks very unimpressed by this sisterly bonding.
FluffyCow Jan 24, 2022 10:17PM
Very nice
FilthyFlow Jan 25, 2022 7:26PM
This artist does a lot of this pairing, but most of it is implied futa. Like, you can tell Ryuko is obviously supposed to have a dick, but you can't see it.
Omegand Jan 27, 2022 11:28AM
@FilthyFlow and? lol

mlysq Jan 27, 2022 3:20PM
mama milkies