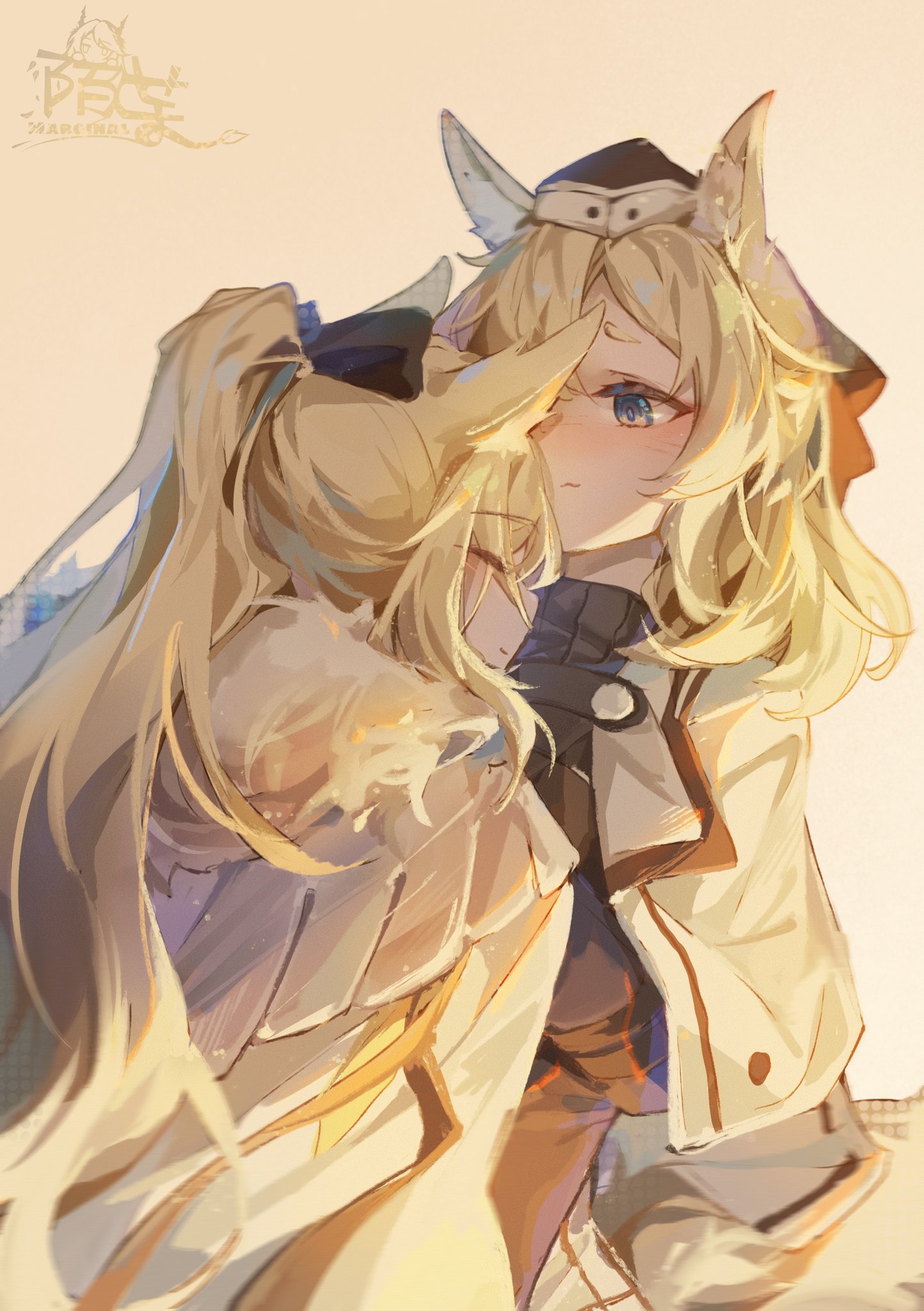 NARESH4444 Sep 17, 2021 10:30PM
Gotta give your only slightly older auntie a nice big hug for all she's done.
Then help to fix her unmarried status.
Heart-Of-The-Earth Sep 17, 2021 11:14PM
soft and fluffy

myrrhmidon Sep 18, 2021 2:27AM
Auntie deserves that hug after all the stress of the Maria Nearl event.