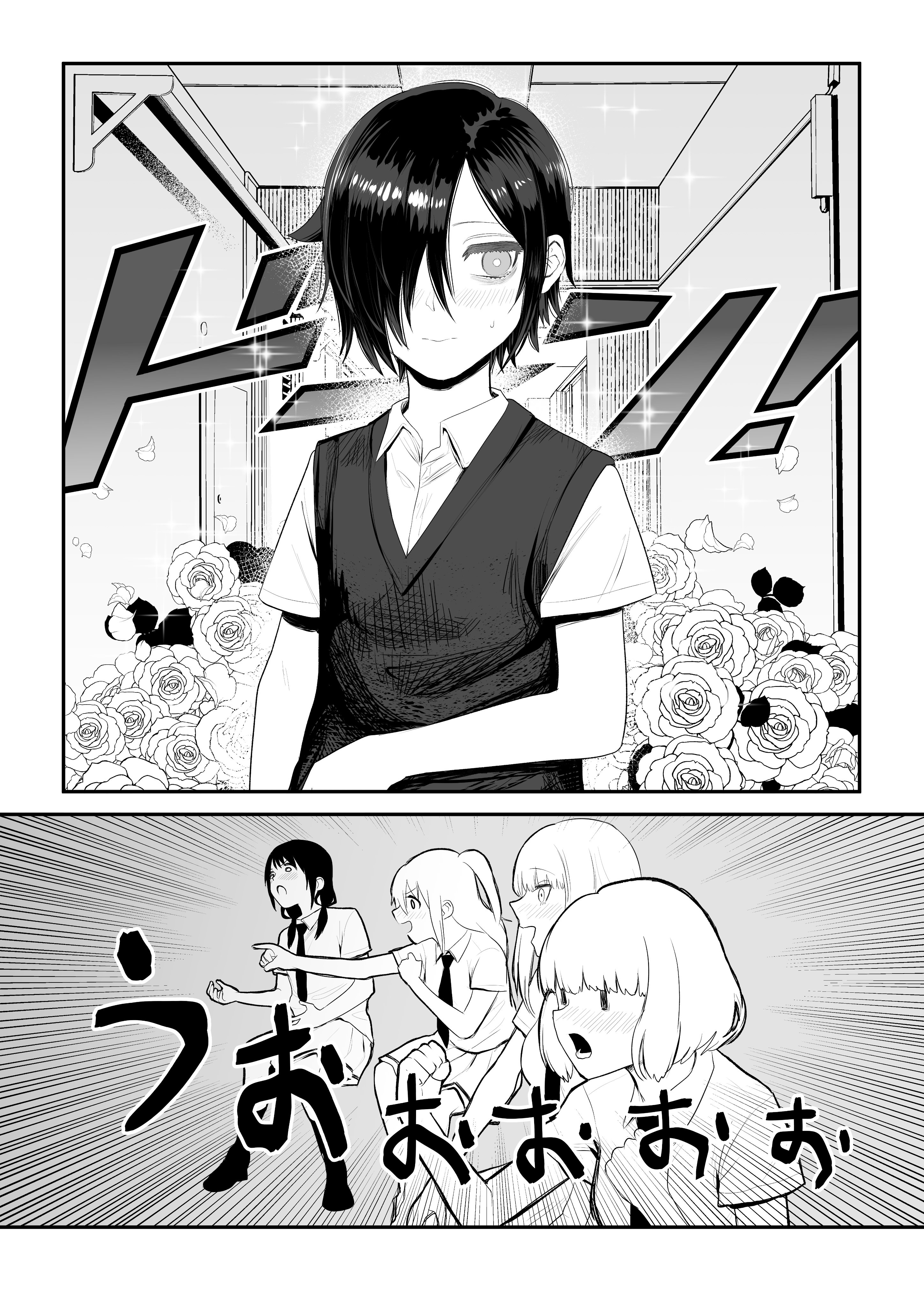 Heart-Of-The-Earth Sep 13, 2021 9:07PM
Short king Tomoko

myrrhmidon Sep 13, 2021 9:12PM
This pleases the harem.
GrimEater Sep 13, 2021 9:37PM
Uchi approved

random Sep 13, 2021 10:54PM
"Gross but I approve"

zokoi Sep 14, 2021 1:57AM
I... kind of want to see the every characters' reactions to this Tomoko.
Also, should this be link to this?
last edited at Sep 14, 2021 1:58AM

Takasaki Reika Sep 14, 2021 2:08AM
Haha,nice
Linterdiction Sep 14, 2021 2:26AM
She looks like an otome game target. Incredible. So powerful.
Doctor_Hoot Sep 14, 2021 5:07AM
incredibly based
luinthoron Sep 14, 2021 6:38AM
Nice. :D

almighty Sep 14, 2021 6:26PM
ikemen tomo
Amersion_ Sep 17, 2021 2:27AM
Can you imagine a male Tomoko though? Lol

random Sep 17, 2021 3:30AM
^"Tomoki but it's your fault he's not popular"
...that was easy. o3o