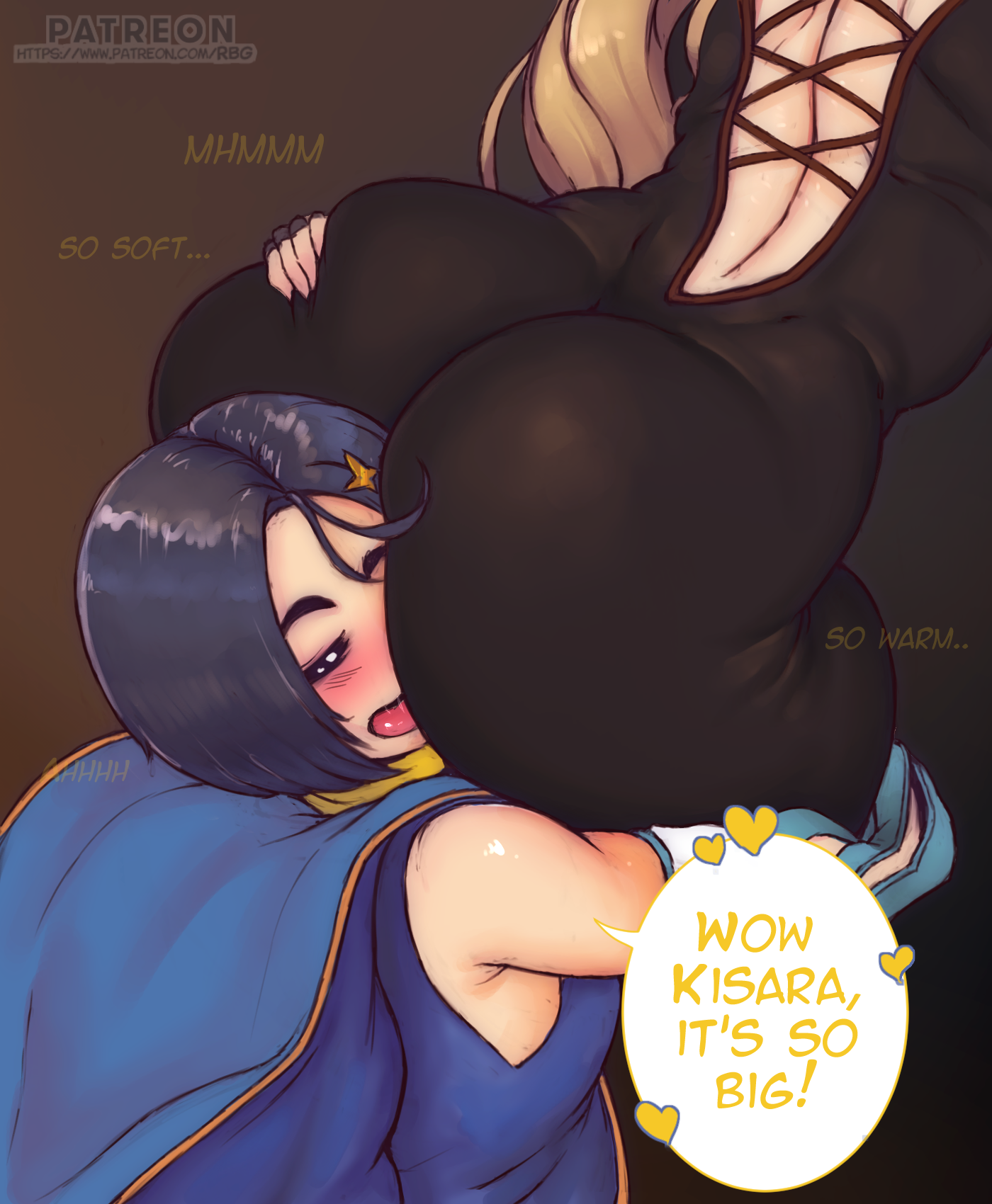 GrimEater Sep 13, 2021 9:38PM
She cannot lie
Aquwin Sep 13, 2021 10:36PM
But can I actually make them a thing

Linterdiction Sep 14, 2021 2:27AM
That's probably the largest butt on dynasty at the moment. Cool.
wsedoiugly Sep 14, 2021 9:32AM
her ass is so fucking fat in-game

IresaFan Sep 15, 2021 4:06AM
I prefer Shionne x Kisara personally. But I can't blame Rin, that azz is too powerful
last edited at Sep 15, 2021 4:06AM

Ayahime0 Sep 20, 2021 8:48PM
Now I understand. I was playing the demo then that line came up.