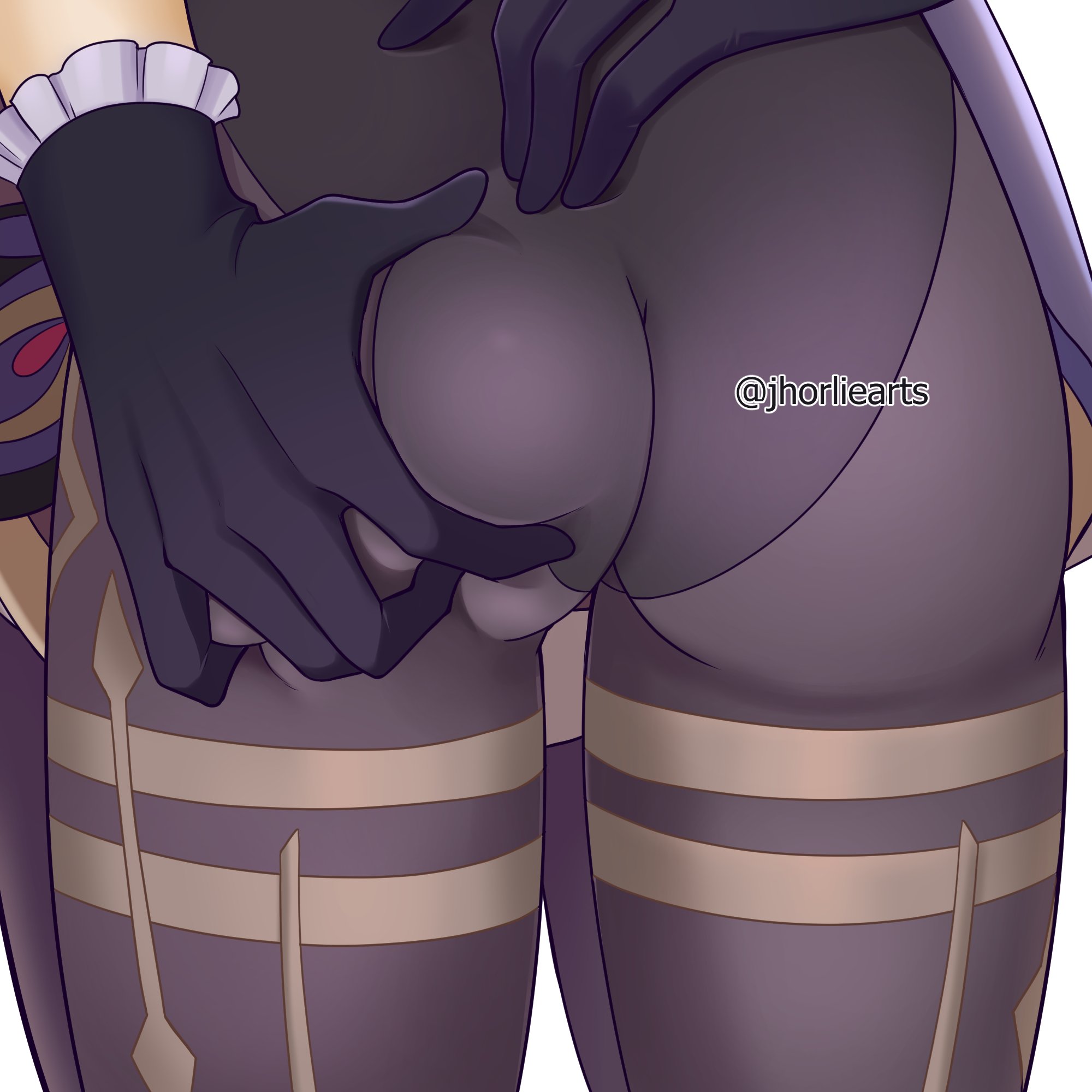 beccamyoui Aug 6, 2021 8:57PM
nice grope me likey

RiderFan Aug 6, 2021 9:09PM
A handful of leotard and tights covered rear. Looks nice!
Sabruness Aug 6, 2021 9:25PM
Keqing squishing some nice goat wife butt. outstanding!

juanelric Aug 6, 2021 10:12PM
Noice

IcePony Aug 6, 2021 10:53PM
Kequing touching what she owns

Missigno Aug 7, 2021 3:56AM
"my wife has the best ass"
FluffyCow Aug 7, 2021 4:18AM
Gotta test the ripeness of the peach with a good old fashioned squeeze.
last edited at Aug 7, 2021 4:18AM
Giee Aug 7, 2021 8:40AM
"And then they fucked"

Kuma The Bear Aug 7, 2021 4:33PM
ASS
zeffy101 Aug 8, 2021 7:11AM
that GRAB tho.. Damn Girrrlll
She Thicc