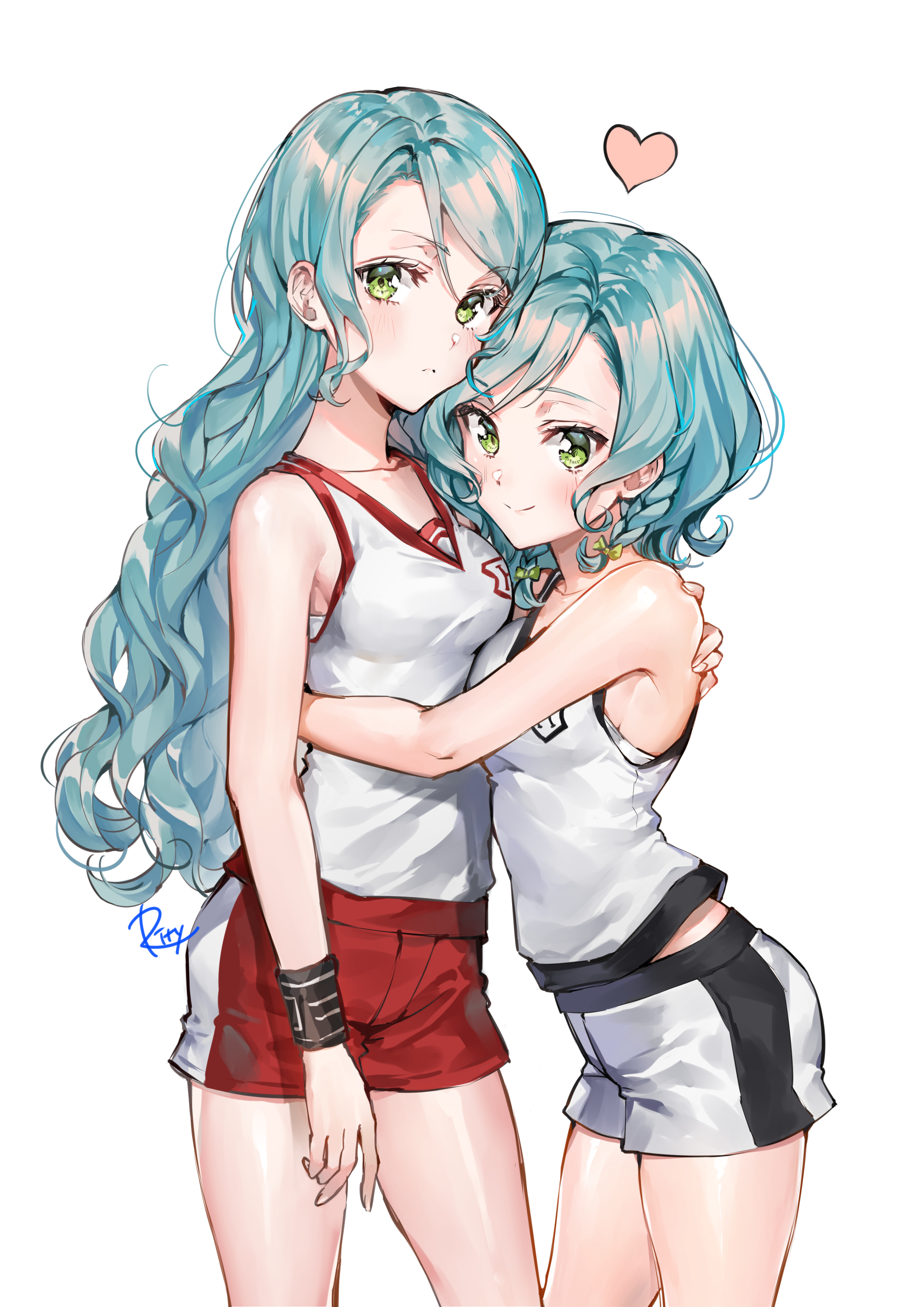 Zexalfan May 3, 2021 11:29PM
cute pic! just in time as I've been checking their tag recently~

juanelric May 3, 2021 11:53PM
Underrated
Takasaki Reika May 4, 2021 5:38AM
^true
luinthoron May 4, 2021 6:20AM
Lovely.
YayaSamuko May 4, 2021 8:00AM
Me: sees yurincest
My bain: Do it
Me: saves pic
WhyNotYuriAnime May 4, 2021 11:21AM
I love the wavey hair

juanelric May 4, 2021 6:24PM
I know they're relatives, but as long as it's not irl relatives I have no problem with incest
kai3 May 4, 2021 7:11PM
Matching outfits!

B-to480 May 4, 2021 10:45PM
So lovely to see them this cute! <3

Yuri-Crusader May 5, 2021 10:04PM
Lesbian incest is wincest,,,,YEEEEEEEEEEEEEEEEEEEEEEEES

ClaudeSP89 May 6, 2021 1:47PM
I don't know why but I really do love this Yuri pairing.