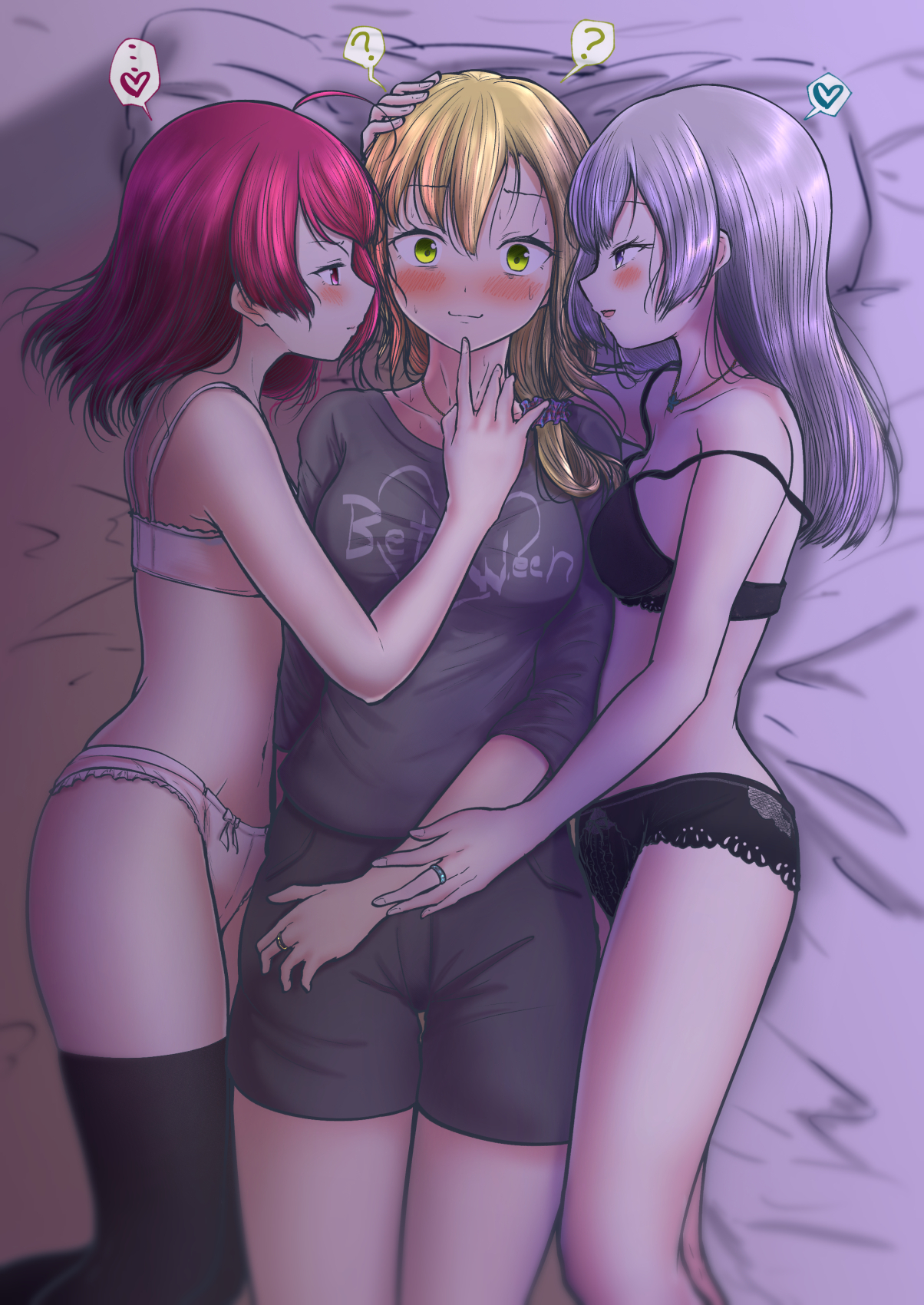 Clueless1 Apr 30, 2021 8:56PM
Love the shirt! I'd like on of those...

Kuma The Bear Apr 30, 2021 9:19PM
Wait....the rings-

I will be come really evil if somebody wake me up early in Sunday. May 1, 2021 12:38AM
One is legal wife, the other is mistress.

Flanny May 1, 2021 12:49AM
The dual unit just confirmed Konoha is the official wife. Shu, shu, purple girl-
Salinthrous May 1, 2021 1:27AM
Sad I'll never get to see this, with the NA server shut down...
elevown May 1, 2021 10:25AM
Something tells me she is about to have a fun night!

juanelric May 2, 2021 3:37PM
The girl to the right reminded me of Kinoko Himejima from Girl Friend Beta.