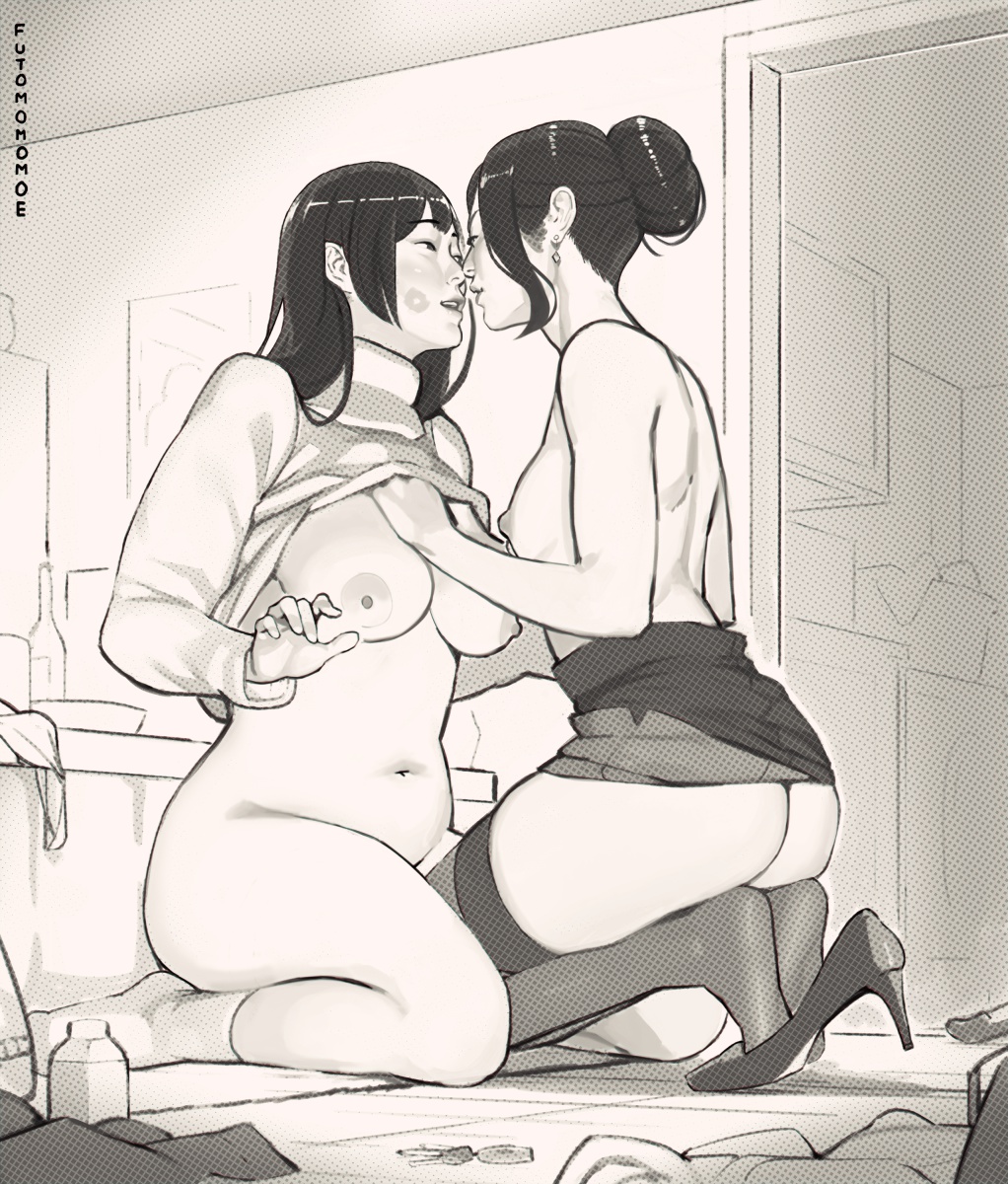 drpepperfan Apr 30, 2021 8:23PM
"When the department manager visits you at home to make sure you're working hard."
GrimEater Apr 30, 2021 8:54PM
Customer service at its finest

ClaudeSP89 May 1, 2021 1:14AM
erotic
luinthoron May 1, 2021 5:50AM
Very nice.

Bugpope May 2, 2021 11:25AM
Oh hey, it's these ladies again, Momoko and Hikari. Glad to see they've adapted to working from home.
kai3 May 2, 2021 7:22PM
nice