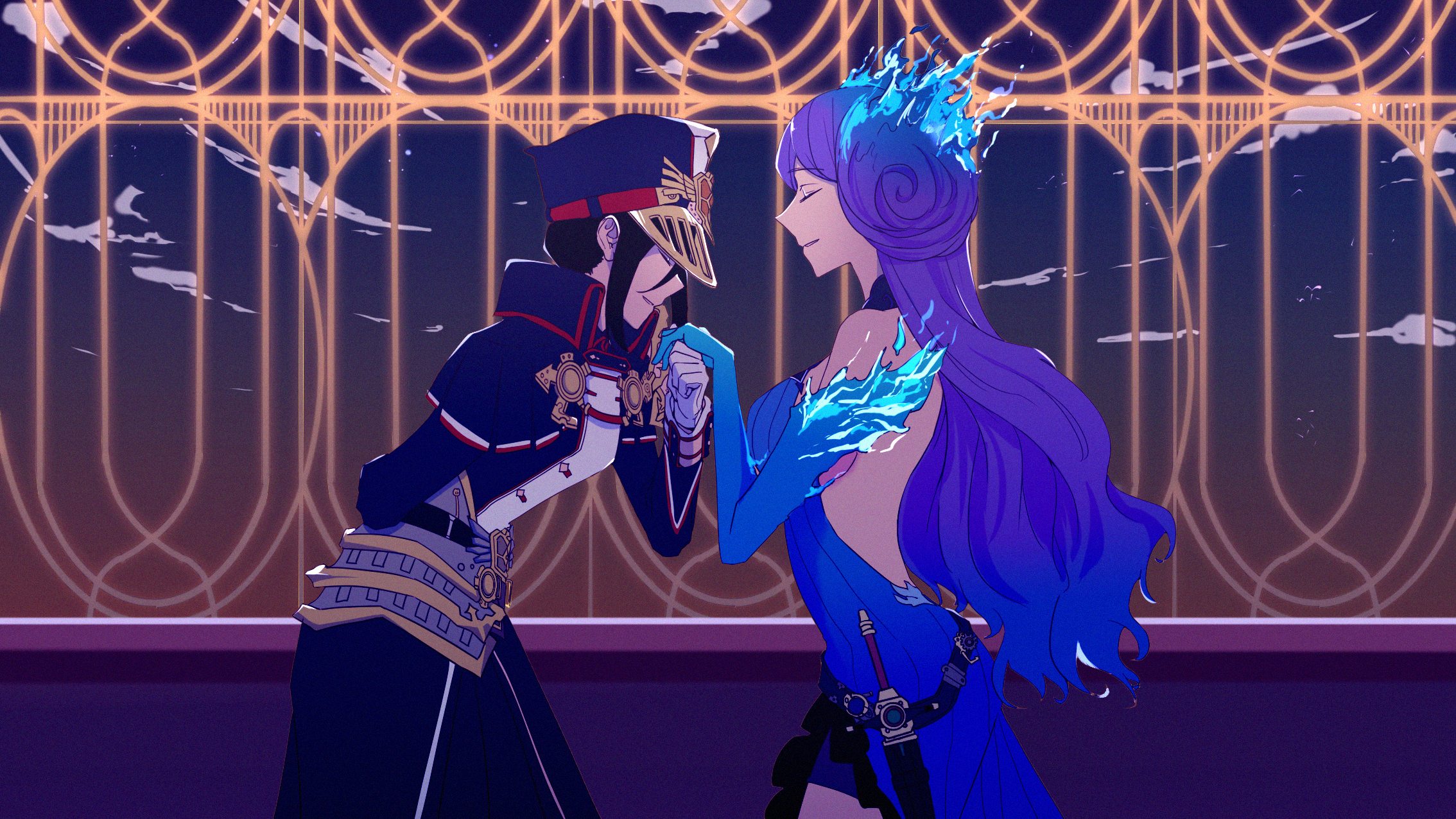 FoxPaw Mar 29, 2021 11:52PM
I love them so much. Can say I definitely had them in my party since they joined.

BlueFlareTOG Mar 30, 2021 3:02AM
good ship, good characters.

Missigno Mar 30, 2021 7:44AM
Gimme the hot stoic moms

Zeltrech55 Mar 30, 2021 1:58PM
I love both of their designs so much

saninorochimaru Mar 31, 2021 3:58AM
yes yes yes yes yes
kai3 Mar 31, 2021 7:41PM
I have no idea who they are but the character designs are gorgeous!