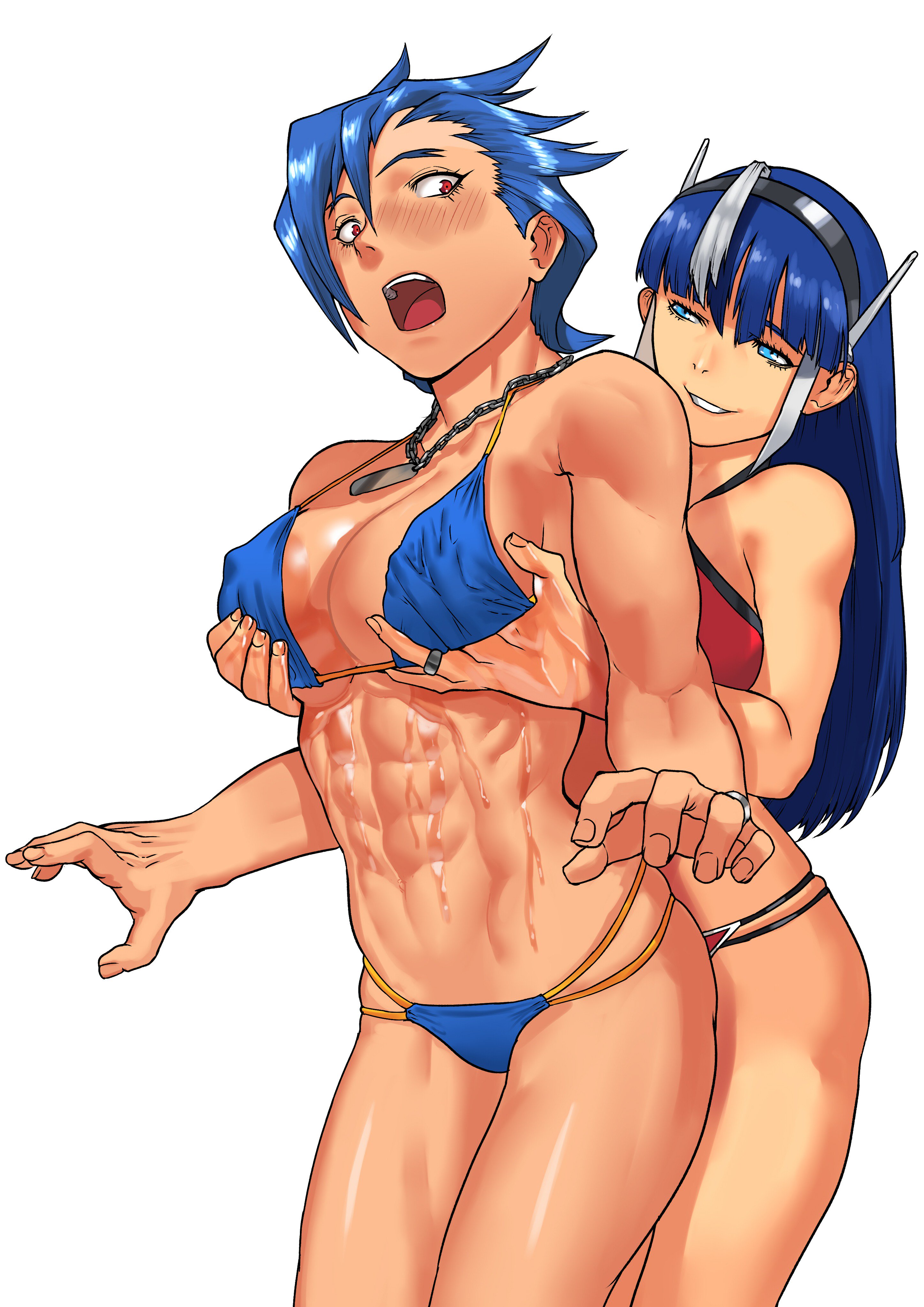 Throbelisk Jan 25, 2021 10:24PM
Oh my abs!
Hylarn Jan 26, 2021 12:08AM
I'm not complaining, but why?
LilyScentedBubbleBath Jan 26, 2021 12:25AM
I'm not complaining, but why?
my exact same reaction
Mauser Jan 26, 2021 3:58AM
Me three.
luinthoron Jan 26, 2021 4:18AM
Why not?

Beefaroni Jan 26, 2021 5:12AM
I will now be waiting for all Saturday morning cartoons to be given the same treatment
Rye Jan 26, 2021 8:58AM
The art is nice. Theme uuhhhhhh

WolfCatFox Jan 26, 2021 10:49AM
Dynasty: "Do you want yuri or confusion?"
Me: "YES."

Missigno Jan 26, 2021 12:52PM
Well we had the Earth x the Black Hole, we had weird crossover with cosmic horror figures...i shouldn't be surprised by dynasty anymore but once again I am
kai3 Jan 26, 2021 7:21PM
nani the fuck
KZA Jan 26, 2021 8:32PM
I thought it was gonna be Optimus getting teased, but this subverted those expectations and I like that.

Chantelune Jan 29, 2021 2:26PM
Optipuss primed. >:3

Sufficient Agony Jan 31, 2021 11:23PM
I have so many questions. Like why Dreadwing out of all the Decepticons? or just why?
But dem abs man. All my questions melt away.
Predaking Feb 16, 2021 11:58PM
Dreadwing... and... Optimus Prime.
What.
The only Dreadwing I'm really familiar with is the Prime version...