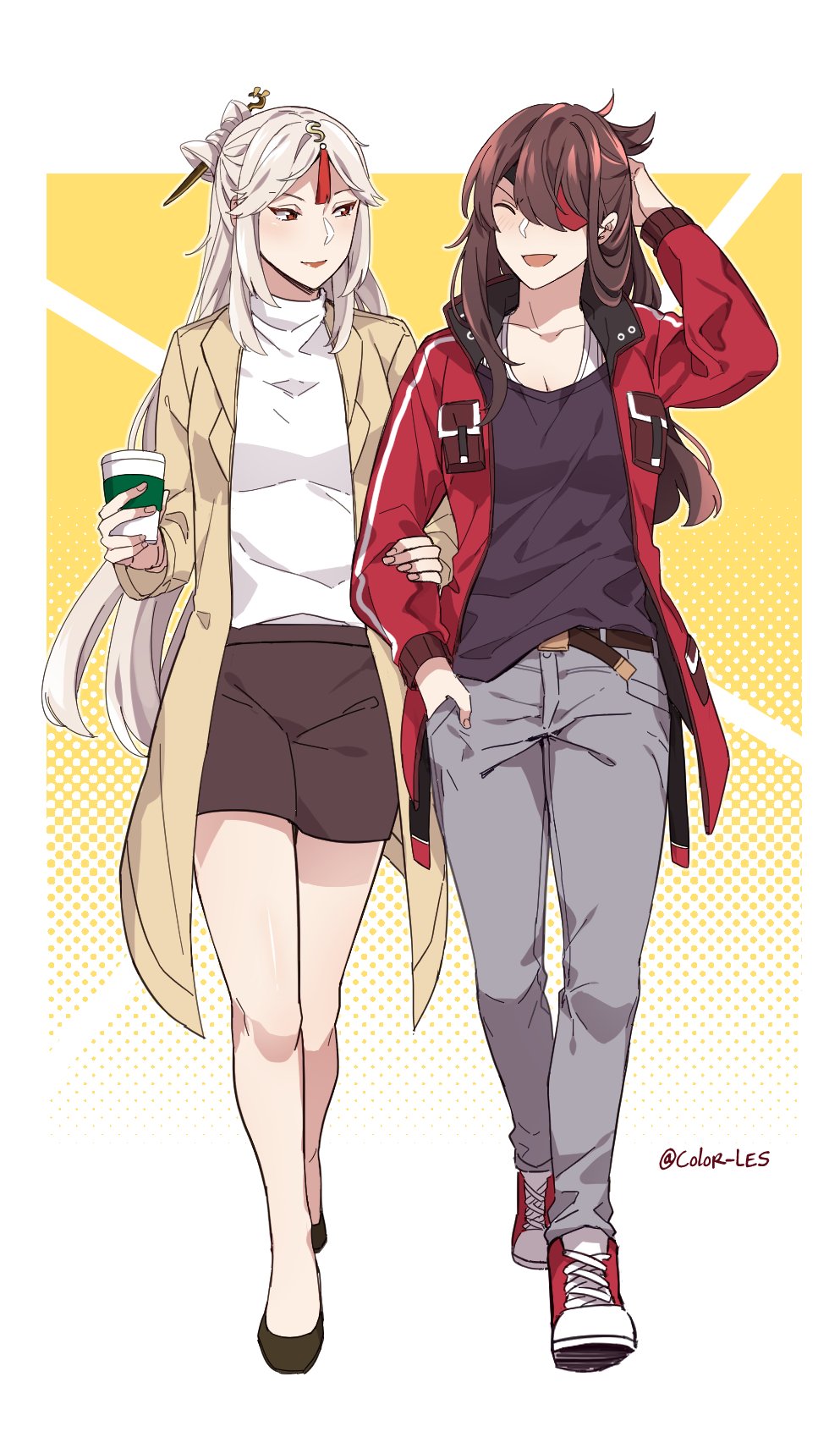 Nep Nep Jan 18, 2021 11:29PM
Baidou x Ningguang pairing? Check

ninryu Jan 19, 2021 2:29AM
I love Beidou's clothes.
Tsuki-chan Jan 19, 2021 2:51AM
Color-les???
My queen

EnjoyTheNoise Jan 19, 2021 3:49AM
Oh no, Color-les now also soiled by ccpact crap [*]
WhyNotYuriAnime Jan 19, 2021 9:23AM
Woah Color-les on Dynasty???
Noice

Rozalin213 Jan 19, 2021 3:29PM
hmm.... ningguang eyes reminds me of certain demon queen

Flanny Jan 19, 2021 7:42PM
They're just cosplaying~

Kuroyami Jan 31, 2021 5:14AM
@Rozalin213: That's because it IS the creator of Mage and Demon Queen.