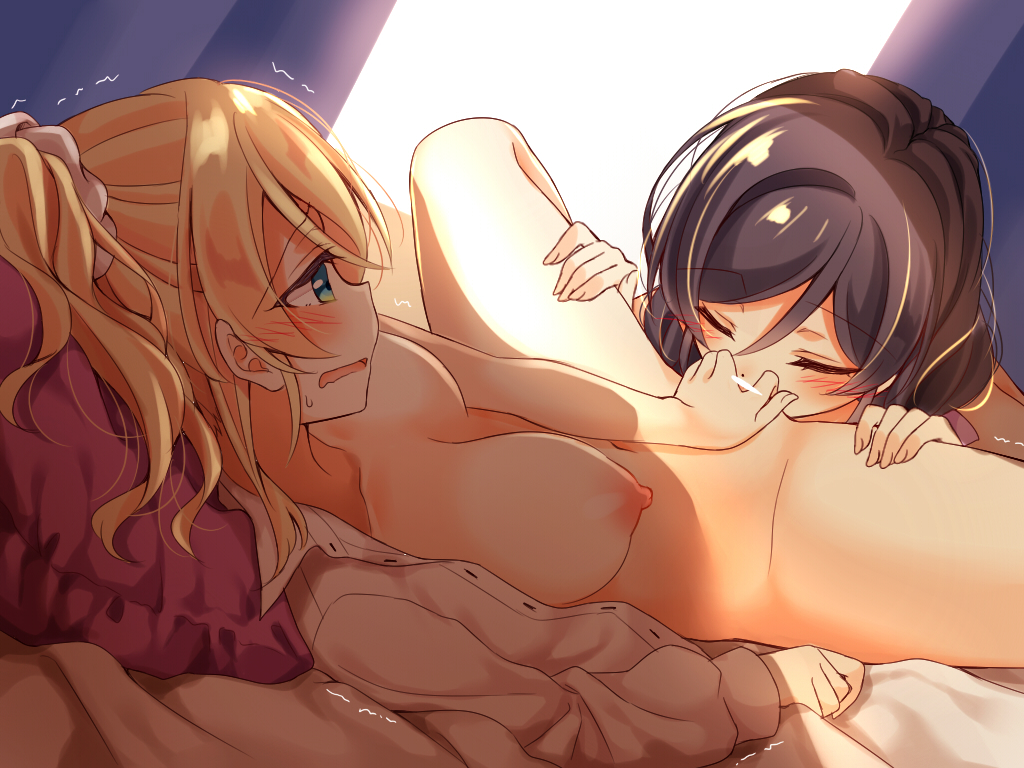 myrrhmidon Jan 18, 2021 10:25PM
EDIT: Seems the image got changed to the correct one.
last edited at Jan 19, 2021 9:36AM
GrimEater Jan 18, 2021 11:11PM
Finally some good food
KS YuuHaru Jan 18, 2021 11:18PM
Genmaicha NozoxEli....been some time huh?
raeminyr Jan 19, 2021 6:31AM
Eli's getting it good.

Yurishoujo Jan 19, 2021 7:01AM
Top Nozomi is the best
sofieru Jan 19, 2021 10:40PM
^ Top!Nozo is God's truth
Amersion_ Jan 20, 2021 3:57PM
Topnozo is just so fucking good

LionTrainer1 Jan 21, 2021 7:23PM
Ayeeeeee this is the good stuff
last edited at Jan 21, 2021 7:23PM