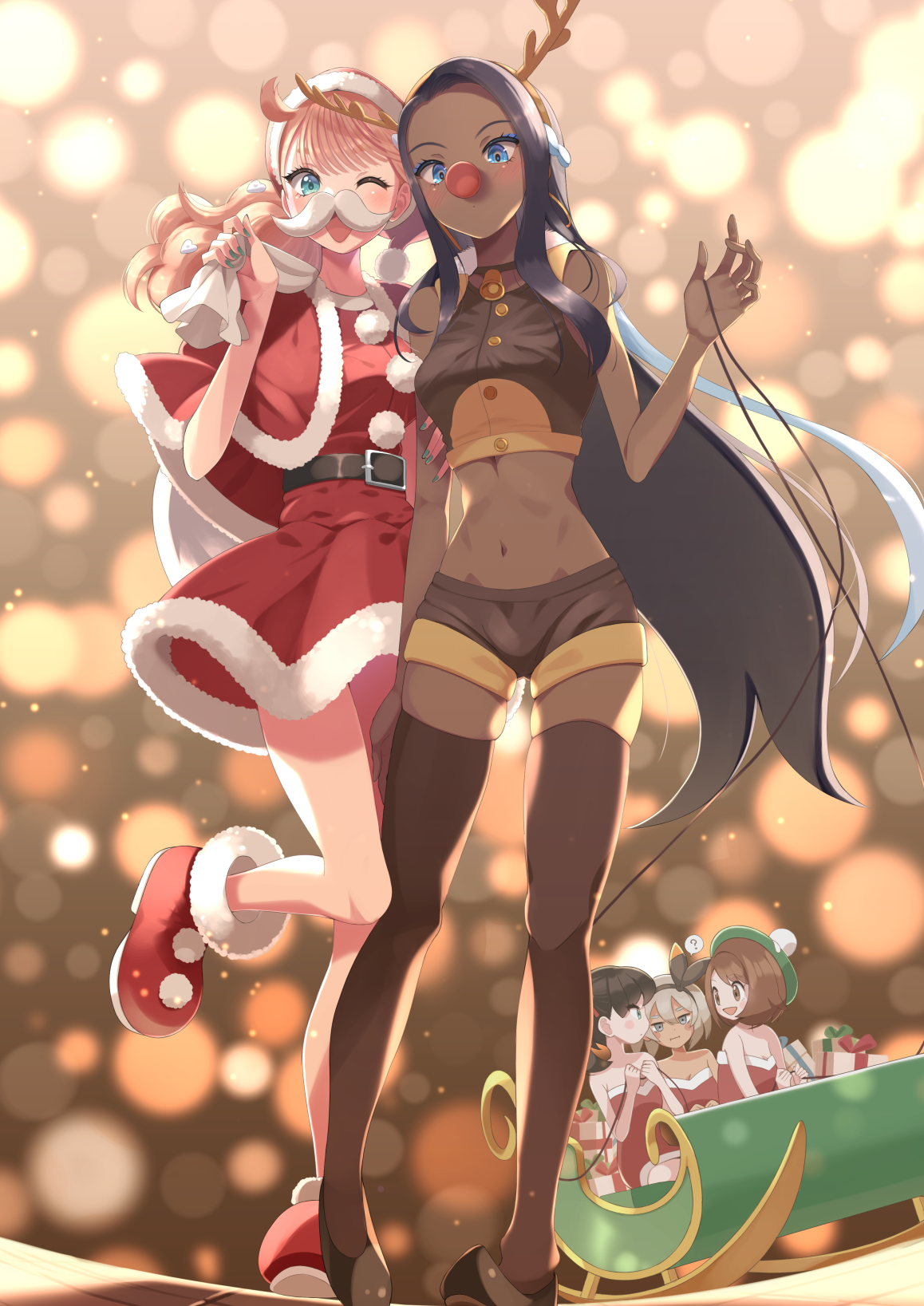 Throbelisk Jan 1, 2021 9:59PM
Looks like a couple of the gifts Santa Sonia has yet to deliver are starting to show an interest in each other...
Hauteclere Jan 1, 2021 10:18PM
Bea mad that she's the only loner.
luinthoron Jan 2, 2021 5:53AM
Cute.
BV Jan 2, 2021 7:10AM
Lol at the gang in the background
Swag Wagon Jan 2, 2021 2:14PM
3rd wheel Bea.
No wait.
5th wheel Bea.