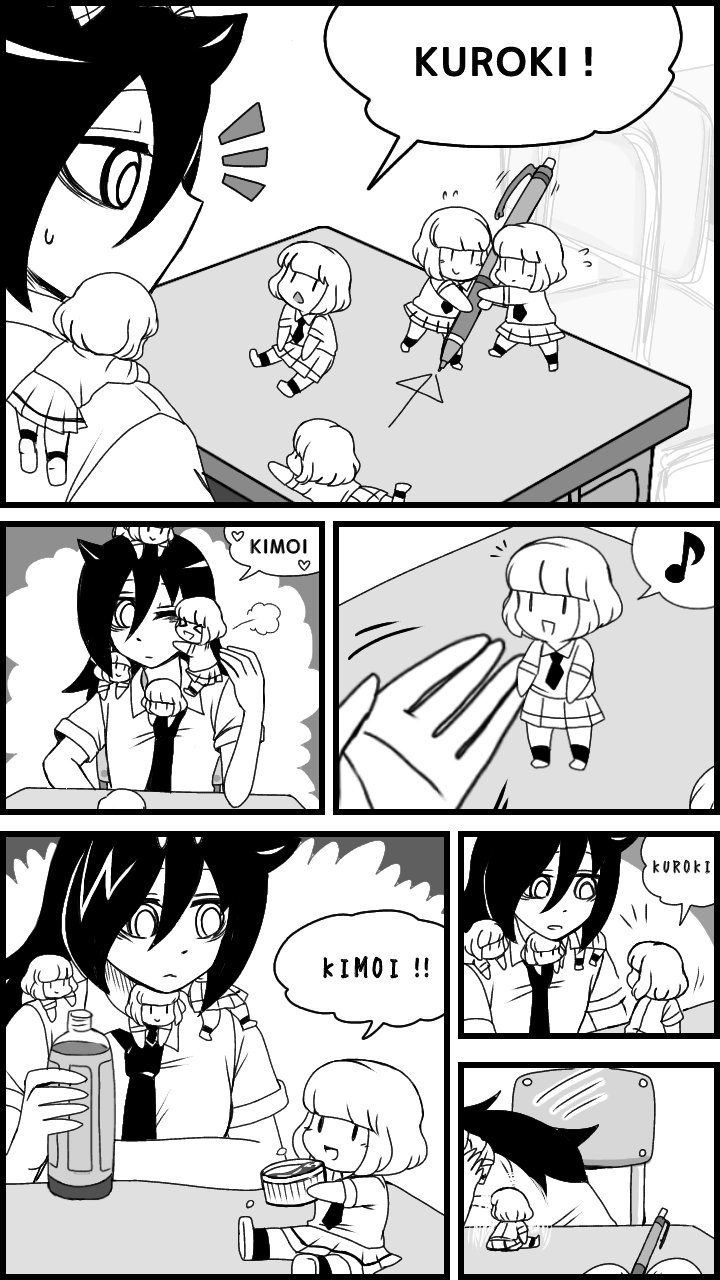 Throbelisk Sep 10, 2020 9:47AM
See? Horrifyingly cute.

Bugpope Sep 10, 2020 12:09PM
So gross.

Guardian of the Lilies Sep 10, 2020 9:16PM
Oh cool, a story related to the animated pic
ImheretoDie Sep 11, 2020 4:31AM
oh...oh..god.. no
nio_neka Sep 11, 2020 4:13PM
the little Ucchis are so grossly adorable

ArcaJ Sep 27, 2020 9:56AM
Two of them are drawing a "love umbrella."