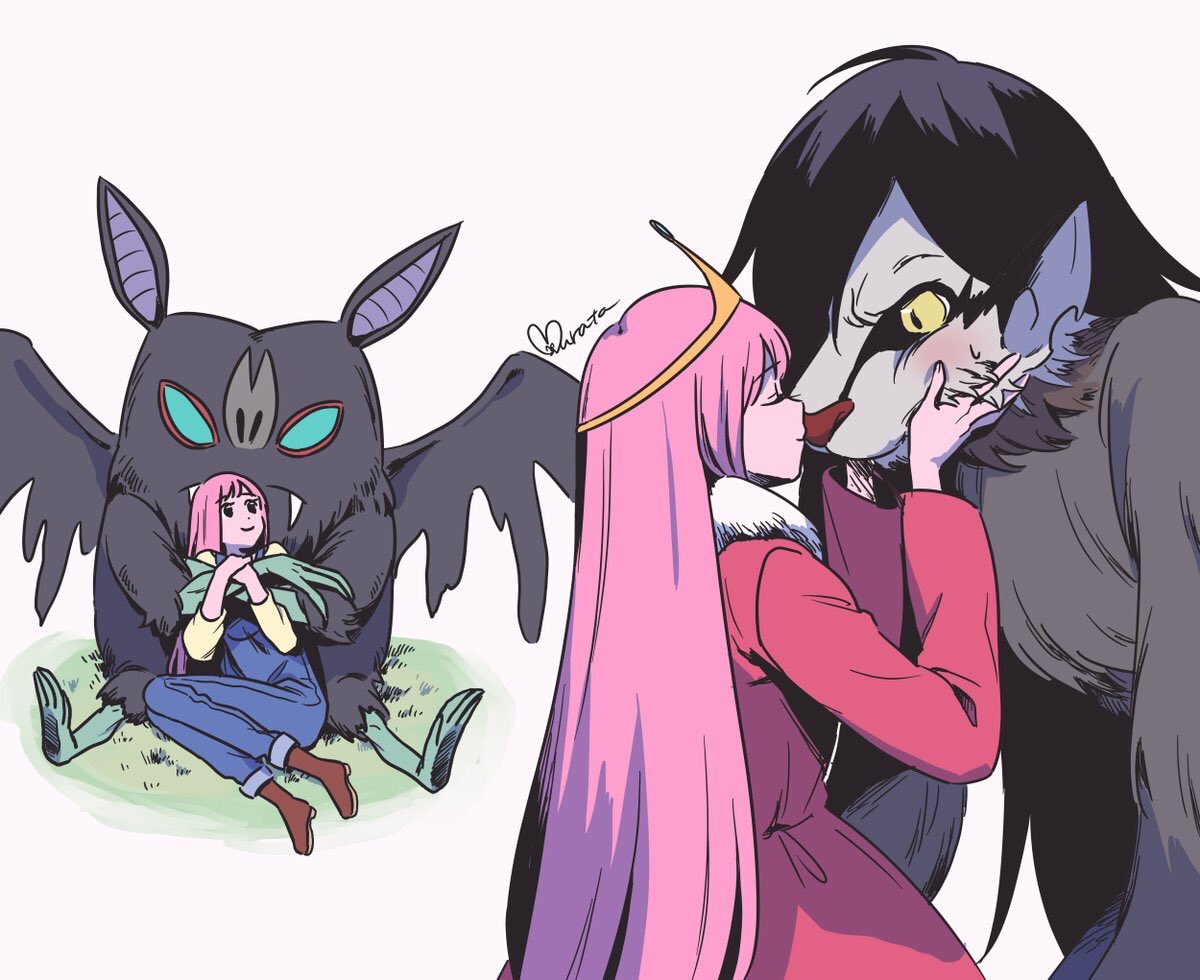 REDflame23 Jul 24, 2020 9:01PM
Good ol' Bubbline. I never did finish Adventure Time, but I was around for the speculations.

DY4Y Jul 24, 2020 9:11PM
Did you at least see the canoning?

HellAQA Jul 24, 2020 11:03PM
The last episode is the best episode. The Canoning is certainly the best part, but the whole episode is a bop.

Sup Jul 25, 2020 5:41AM
Have you guys hear of the distant lands specials? There's going to be a special about them soon

kickap00 Jul 26, 2020 2:04AM
^ yes im so excited