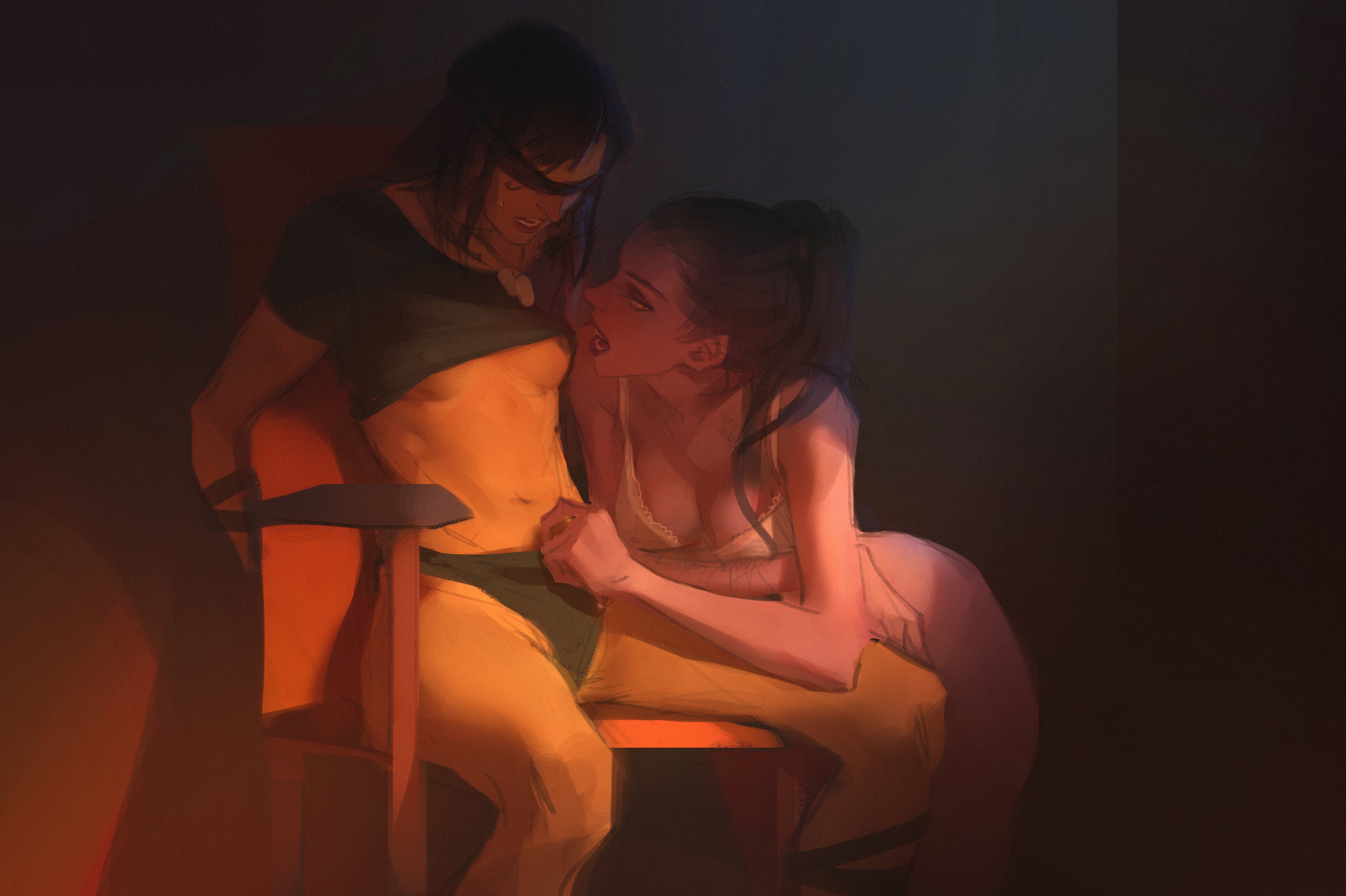 mapikopiko Jul 6, 2020 9:42PM
Oh! Spicyyy~~~

Cyber Cypher Jul 6, 2020 9:53PM
No more pharamercy ?

Yenamyoui_2 Jul 7, 2020 12:27AM
Nom nom~
Dylan74 Jul 7, 2020 6:04AM
Oh my, that's really something else... Who would have thought that Fareeha could be a sub? Amélie hit the bull's eye perfectly once again.
I'm sorry for Angela, always shipped the Pharmercy, but this... this is wow! <3

Rye Jul 7, 2020 8:15AM
Hey, remember how I shot your mum? LOL
Let's have hot lesbian shrex!

Mimiyaah Jul 7, 2020 10:50AM
That looks very nicee~
LesbianPirate Jul 9, 2020 1:00PM
"Hey, remember how I shot your mum? LOL" was singlehandedly the funniest comment i've read on here in awhile