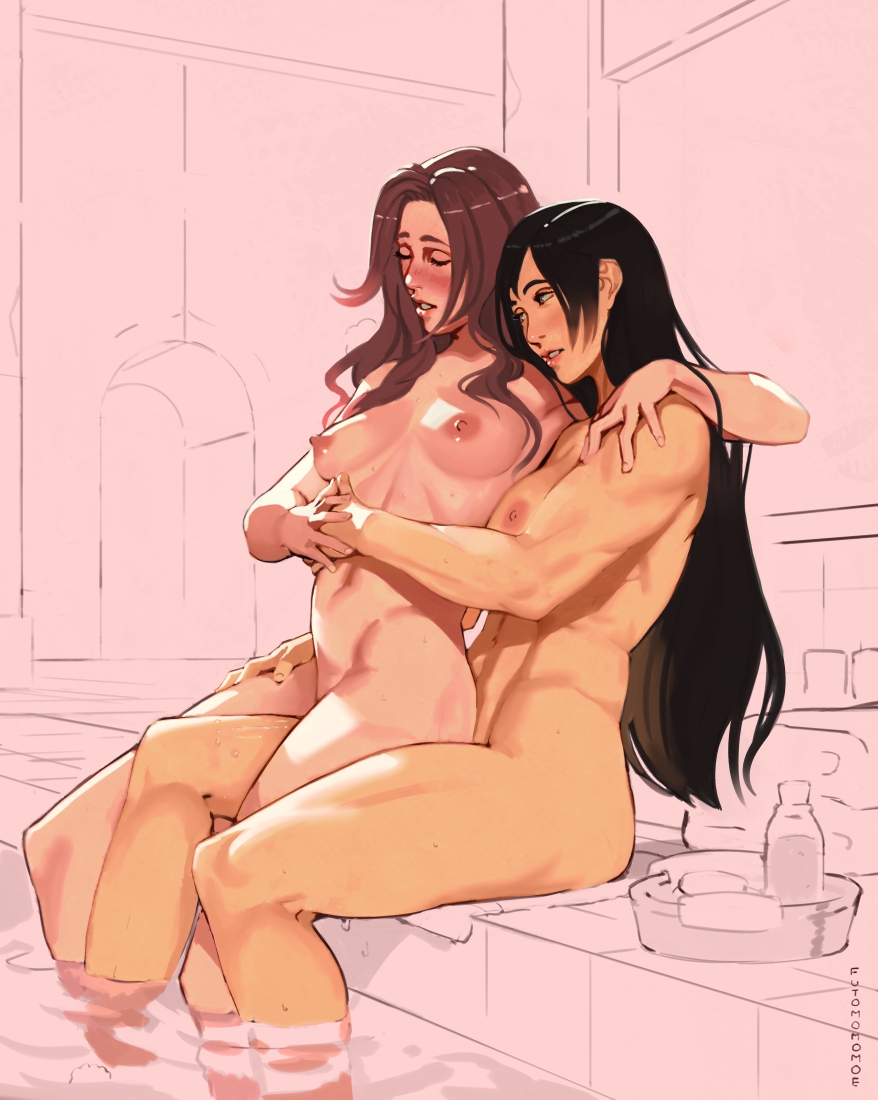 GrimEater Jun 8, 2020 8:56PM
Hot

Clueless1 Jun 8, 2020 9:03PM
These uploads by professionals blows the rest out of the water. Shading for muscle tones and light sourcing helps push this drawing above the rest.
As much as I'd like to give this one #1, I have to adjust my standards accordingly... background needs work.

Mimiyaah Jun 8, 2020 9:04PM
My fucking god... this is to much for me(°▽°) i want that too... so HOT

Yenamyoui_2 Jun 8, 2020 11:31PM
Ohp ok but like i want that :0
raeminyr Jun 9, 2020 2:30AM
Them erect nipples...
Huckle-Berry Jun 10, 2020 9:52AM
Ooh~ them muscles tho :p

HopeFromYuri Jun 12, 2020 12:15PM
Oh to be held in the arms of your strong, female partner...
nio_neka Jun 12, 2020 8:50PM
@o@