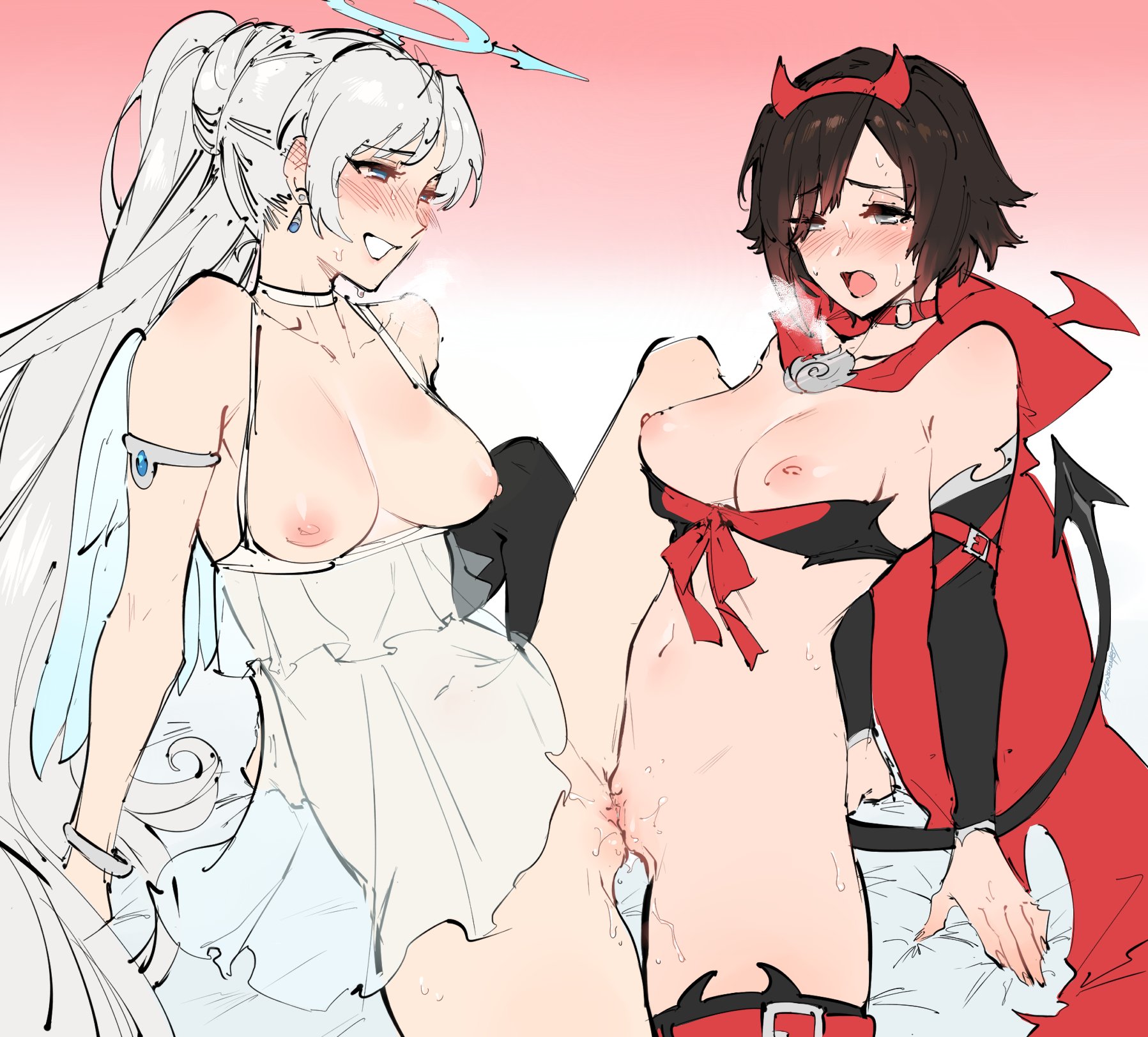 Guardian of the Lilies May 18, 2020 9:02PM
I like the outfits

Mimiyaah May 19, 2020 1:32AM
I like everything is see in this picture!
raeminyr May 20, 2020 12:08AM
Looks like hard work and fun combined.
Giee May 20, 2020 9:16AM
So Hot for me to Handle...
Mirabelle2020 Jun 7, 2020 6:12PM
This is beyond hot... and made my pants wet blushes...<3
last edited at Jun 7, 2020 6:13PM

Nyangomaru Jun 16, 2020 9:53AM
I didn't see the series yet, is there a possibility that they become canon?