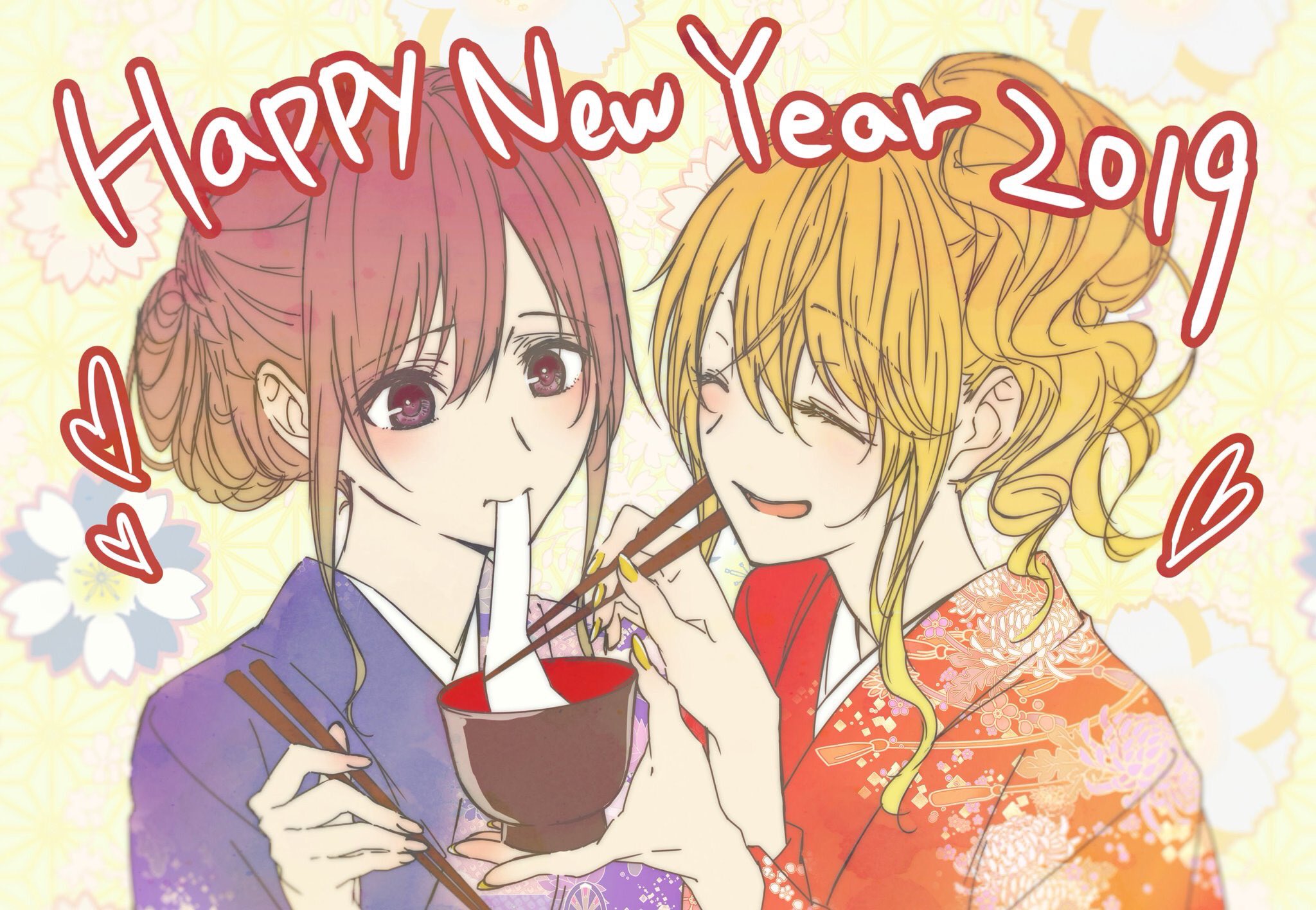 Lilliwyt Dec 31, 2019 9:12PM
Mei look adorable.
raeminyr Dec 31, 2019 10:50PM
Yes! Happy New Year!

AH.Kaede Jan 1, 2020 12:06AM
Happy newyear everyone

juanelric Jan 1, 2020 2:59AM
cute

BugDevil Jan 1, 2020 6:44AM
Whenever Mei eats it looks like she is a small animal and overwhelmed by emotions haha

Mimiyaah Jan 1, 2020 4:27PM
They both look super adorable... my heart!
ReadingDoujinshi Jan 5, 2020 4:17AM
the stiff looking mei...Can make an expression like that?!