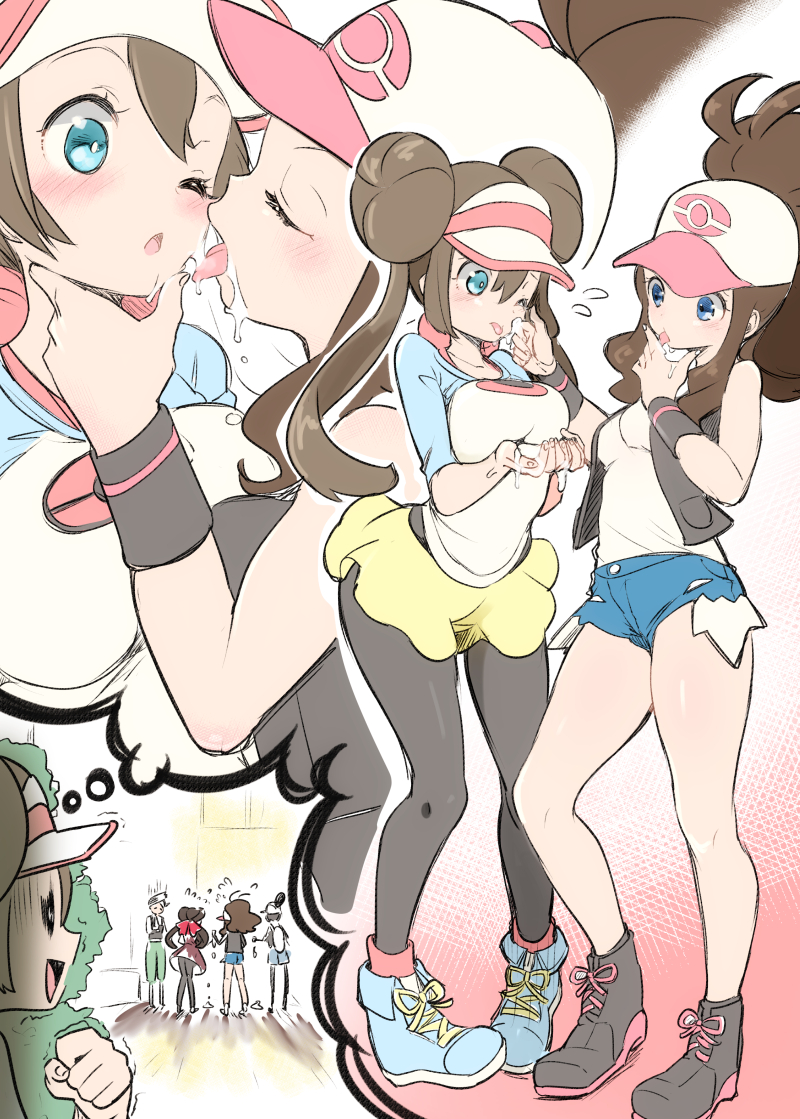 colcid Nov 15, 2019 11:50PM
Damn Rosa, that's some imagination!

Mimiyaah Nov 16, 2019 12:35AM
Oh my lord.. that's hardcore shipping right there!

BugDevil Nov 16, 2019 3:10AM
Don't keep your dreams just dreams, jump in there and get sticky!

HazmatChiefAlsimi Nov 16, 2019 5:24AM
Woah.

YHVH Nov 17, 2019 6:18PM
Now all we need is Gloria licking some haggis off of Marnie's face.
Senjougahara_sama Nov 18, 2019 8:35PM
The Black and White protagonists are the best

WhyImBad Dec 11, 2019 3:11PM
R.I.P