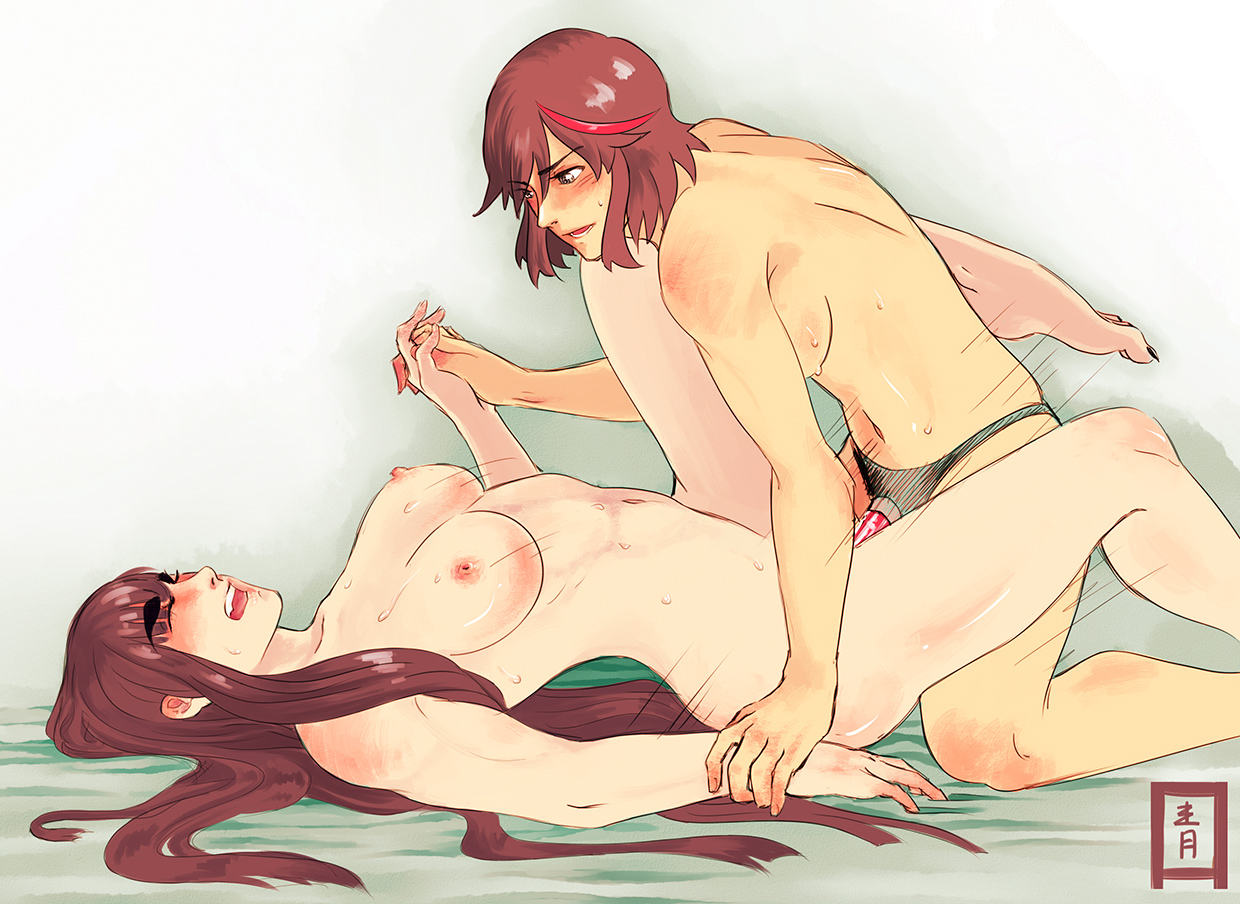 Valanz Jul 26, 2019 9:45PM
The lewd redhead world.

RealmOMFG Jul 27, 2019 12:42AM
I can definitely appreciate bottom Satsuki.

HellAQA Jul 27, 2019 1:07AM
omfg those eyebrows

REDflame23 Jul 27, 2019 2:36AM
Those muscles tho

kickap00 Jul 27, 2019 3:15AM
Just sisters bonding. Ragyo taught them that.
LittelWind Jul 27, 2019 4:37AM
Still ship them c:

BugDevil Jul 27, 2019 5:37AM
Oh yeah, their proportion are a little wack.
Don't tell me that's a lifefiber strap-on...

VoltageStone Aug 2, 2019 4:53PM
When I noticed the nail, I was like damn... XD Such canon detail.