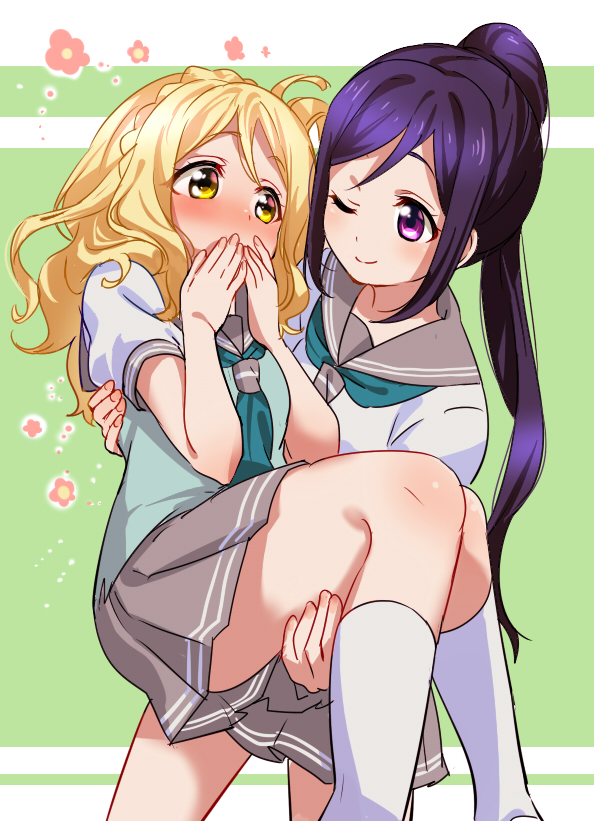 REDflame23 Mar 16, 2019 10:07PM
Unusual pairing, but it's cool, I guess.

Victim Mar 16, 2019 10:29PM
Damn Kanan be holding those thick thighs

Azero25 Mar 16, 2019 10:33PM
Unusual?

Sup Mar 16, 2019 11:53PM
@REDflame23 Unusual how?

SmolBoiYazawa Mar 17, 2019 6:09AM
Yeah How is it unusual? It's one of the most prominent ships in the series. Aside from... a certain ship that's constantly in season 1

REDflame23 Mar 17, 2019 11:16AM
It seems you all took my bait.
last edited at Mar 17, 2019 11:16AM

YuriKnight Mar 17, 2019 1:03PM
^ Lmao

benja Mar 17, 2019 11:48PM
@REDflame23 all acording to keikaku