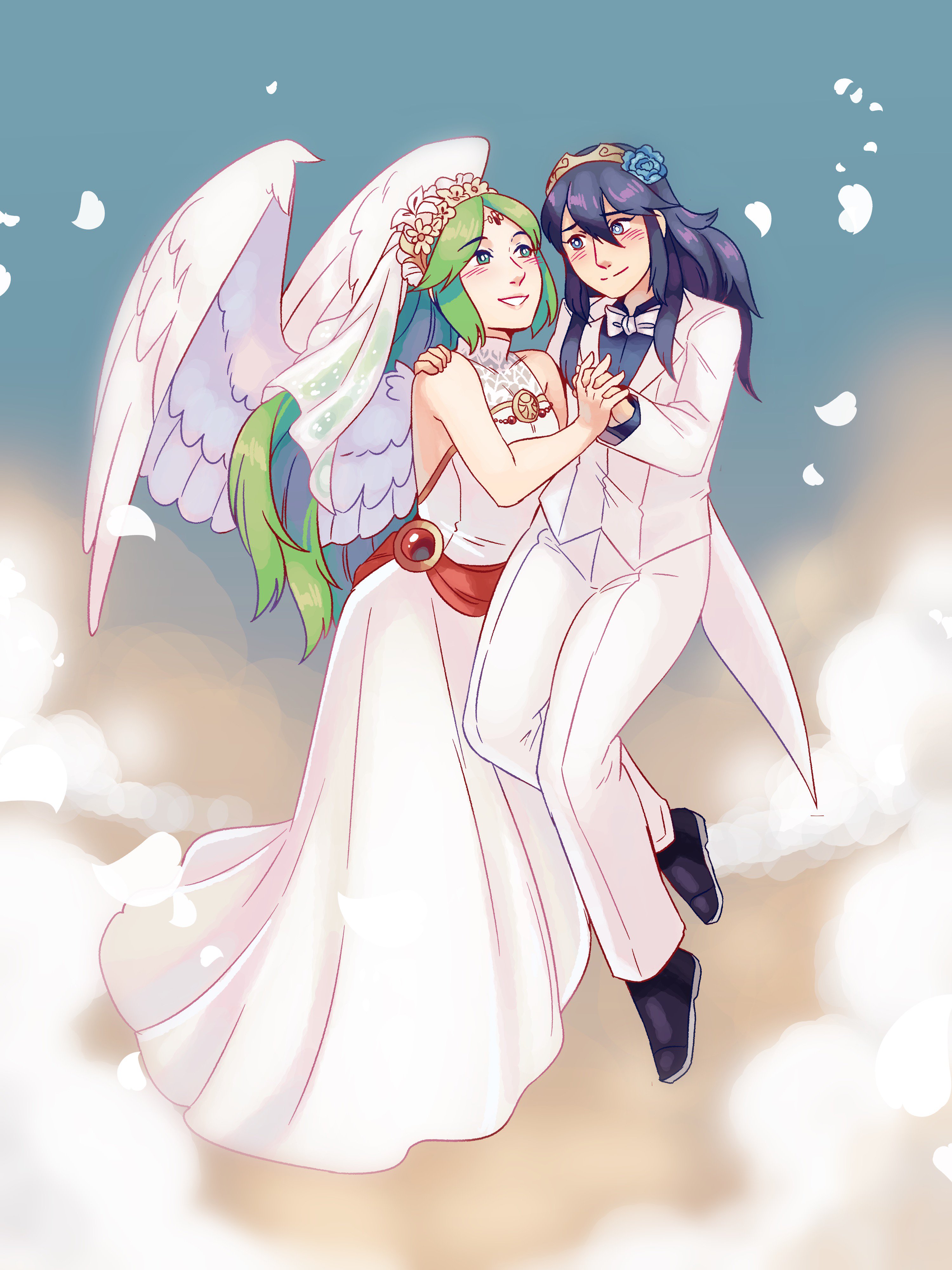 Swag Wagon Mar 13, 2019 11:03PM
Is Palutena's wedding dress just her normal dress but with embroidery cheating?

BugDevil Mar 14, 2019 3:14AM
Whatever you do Lucina: Don't look down!
shinystewshine Mar 14, 2019 1:44PM
lucina in a suit is something i never thought would be a blessing

Bugpope Mar 16, 2019 4:07PM
Lucina is an experienced crossdresser, she pulls off the suit look like a pro.