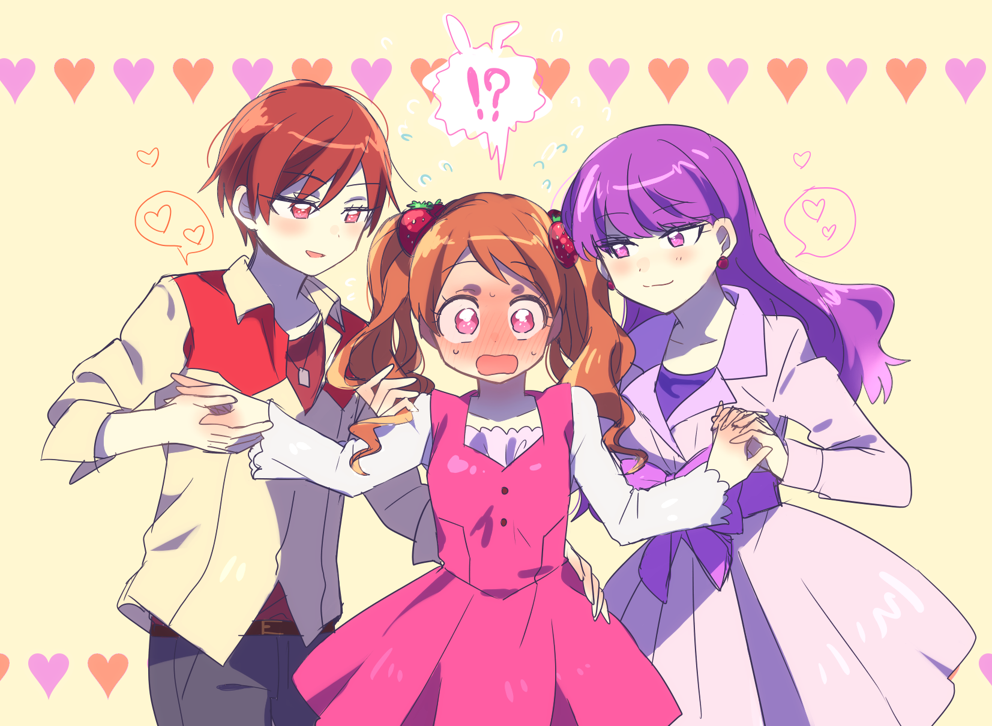 juanelric Feb 23, 2019 10:12PM
Yay, it's here!

BugDevil Feb 24, 2019 2:05AM
distant sound of Danger Zone playing in the background

Nene Feb 24, 2019 3:54PM
Lucky rabbit.

juanelric Feb 25, 2019 1:16PM
At first I started shipping these three just so Yukari wouldn't be left out of my ships of this specific season, but at some point I started genuinely liking it.
last edited at Feb 25, 2019 1:16PM
Wolf888 Feb 28, 2019 7:02AM
Rabbit gonna get eatin' up by cat & dog ~:3