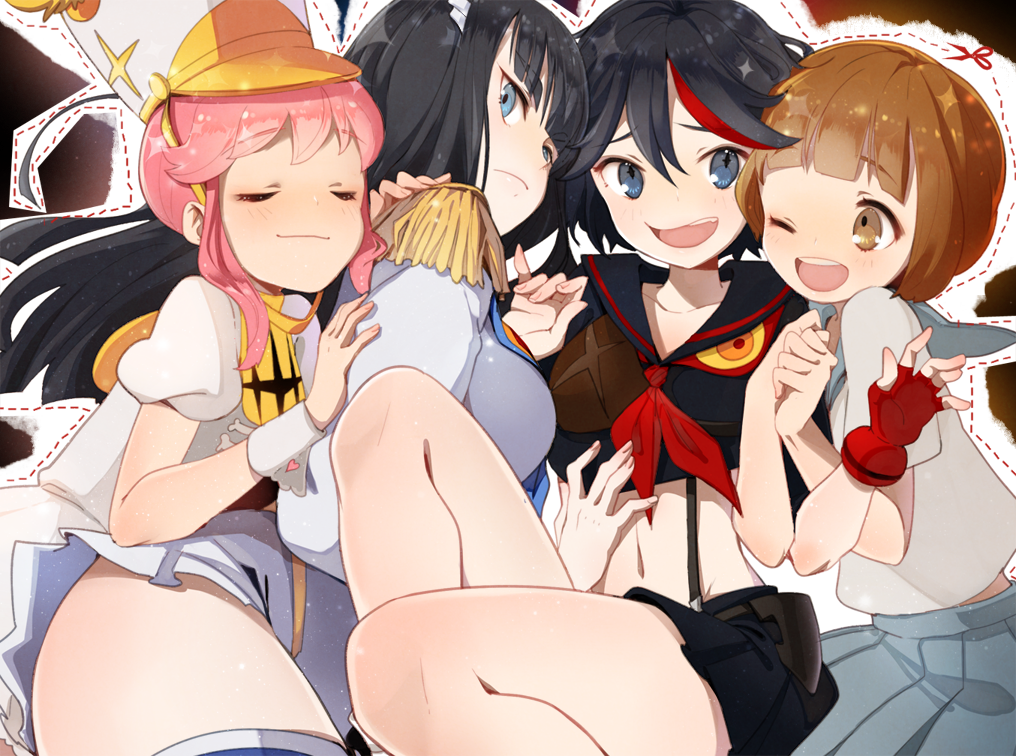 TeruMoko Sep 3, 2018 10:30PM
Very cute! Satsuki-chan looks like she wants to touch a certain someone!
Wanderer Sep 4, 2018 7:05PM
Incest is wincest but only in kill la kill
Ghost Shogun Sep 6, 2018 12:02AM
"but only in Kill la Kill"
Hey now.

juanelric Sep 6, 2018 8:36PM
This is finally here <3
I disagree about the Ryuuko x Satsuki tag though lol

zawarud000 Apr 29, 2021 5:20AM
foursome?