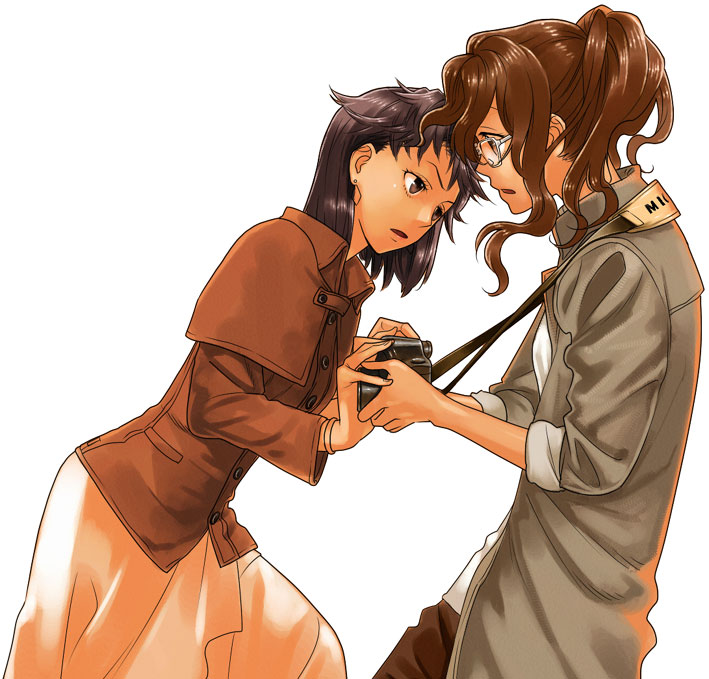 Animepro Jul 22, 2018 9:31PM
Great manga
Serenata Jul 22, 2018 11:07PM
Woah! i wasn't expecting fanart of this great manga these days

Mimiyaah Jul 22, 2018 11:14PM
Yiiis~

Bugpope Jul 23, 2018 7:38AM
After all these years, I still think Sera-chan is the cutest girl in yuri. There's not enough curly hair in manga.
And she ended up with a sex crazed supermodel, that's ain't bad.

auikimaya Jul 23, 2018 2:18PM
Oh man, fanart of one of the greatest

RoxFlO Jul 24, 2018 9:20PM
<3
BV Nov 4, 2018 3:52PM
How come there's more fanart on these two than the main couple?