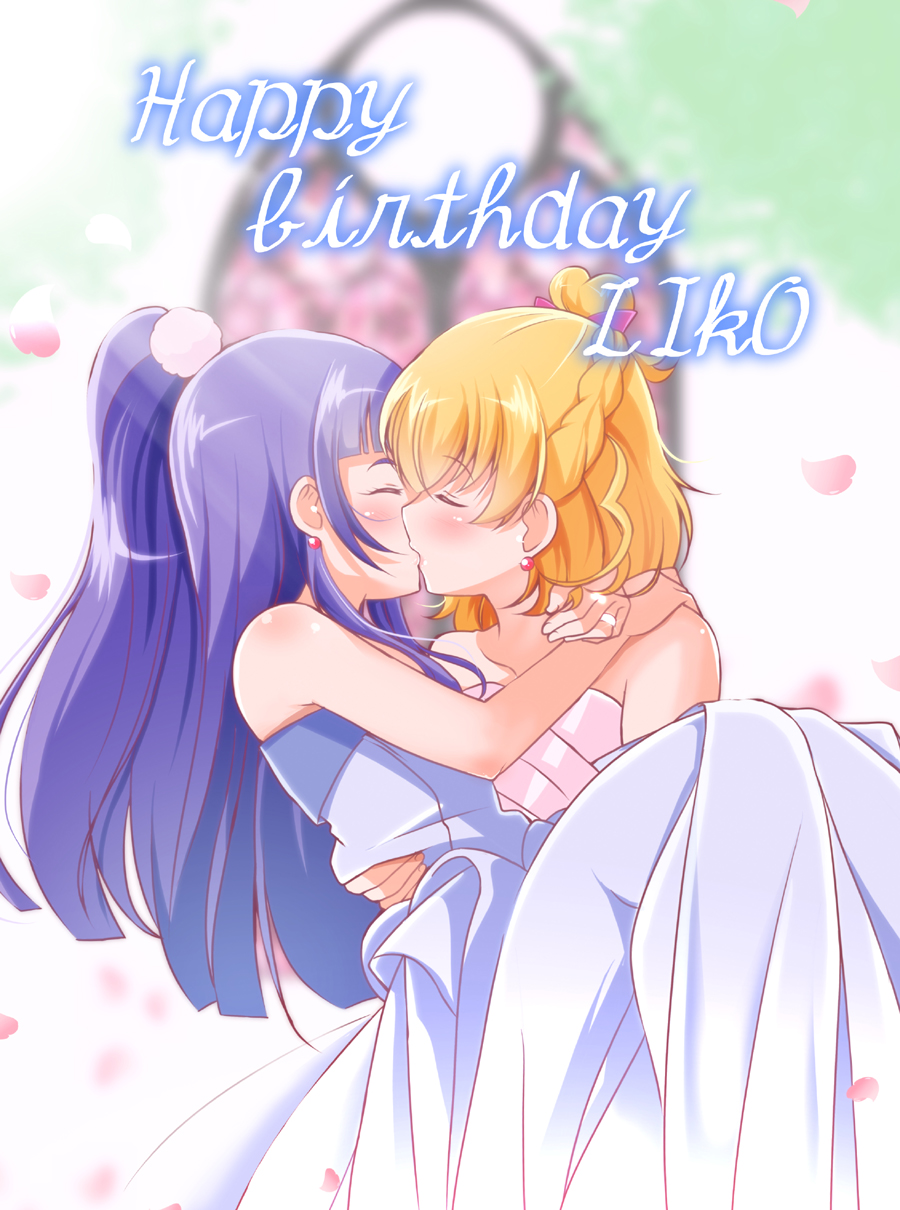 Givemeanaccount Jul 2, 2018 9:02PM
Nice birthday present

SulliMike23 Jul 2, 2018 9:37PM
What better present than to marry the girl you love?
TifalovesAerith Jul 2, 2018 11:01PM
LOL AIKATSU? Yeah sure
drpepperfan Jul 2, 2018 11:18PM
I need to stop trusting people to know what they're requesting...
Ain't that right Tifa :y
Wolf888 Jul 3, 2018 6:27AM
I wan tis on my birthday ~:3
Rye Jul 3, 2018 6:53AM
I was high when I request this a few weeks back, that or I messed up my crtl+v's. Or maybe it wasn't me.
I'm super reliable, I swear!

juanelric Jul 3, 2018 4:12PM
Cute.