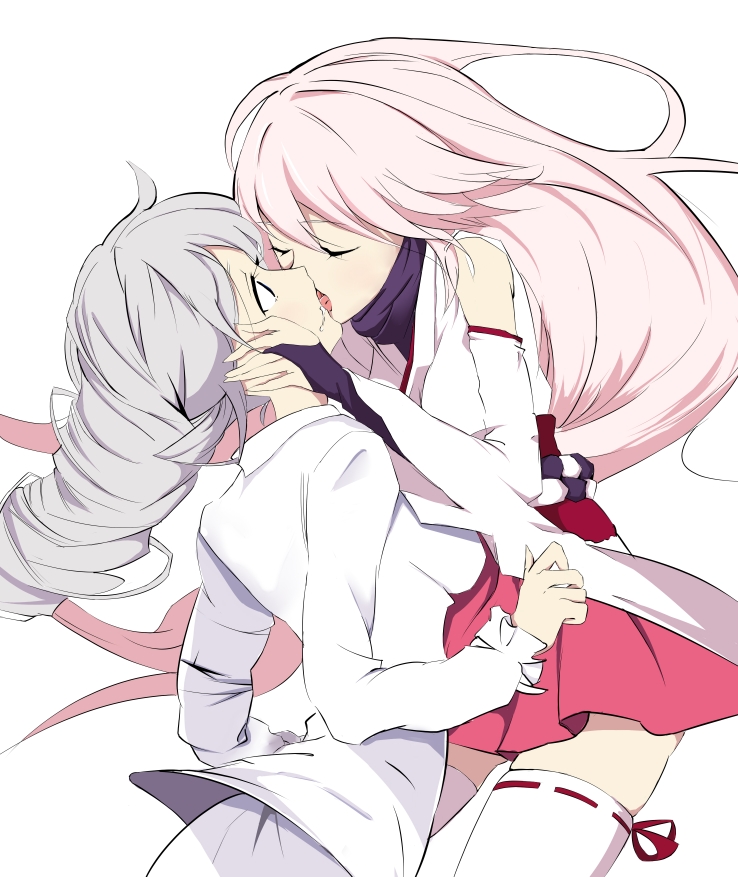 Homura E.N.D Jun 4, 2018 12:55AM
I see Yae is feeding her again

random Jun 4, 2018 1:22AM
...wait, where'd Sakura's rabbit totes fox honest ears go?

colcid Jun 4, 2018 8:37AM
@random she got the ears when she was possessed by the demon inside the honkai cube

random Jun 4, 2018 10:31AM
I'm aware. What I was asking is why she doesn't have them here, they're kind of her "thing" (and apparently somewhat contagious going by that one Theresa variant).