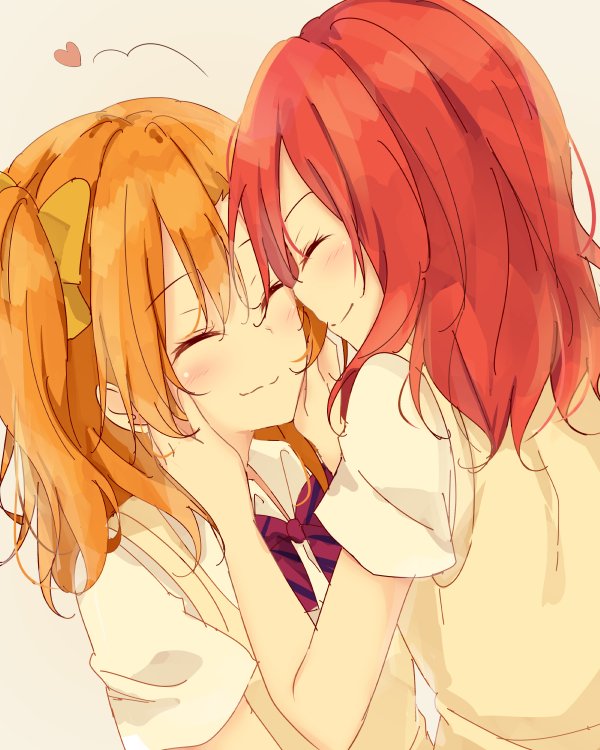 moar_pwease Jun 4, 2018 1:40AM
D'awwwww. Lovey dovey cuddles.

minakonumnums Jun 4, 2018 6:40AM
This is so precious ;v; <3333
The art is so cute and warm

Nezchan Jun 4, 2018 9:12AM
The absolute happiness is inspiring.

Avaz Jun 4, 2018 4:41PM
I wish Image section has a "favorite" button.

SushiKnight Jun 5, 2018 6:22PM
i thought this was a Fate/GO thing at first. Good to see Honkers getting some love though! It feels like she's usually treated as the third wheel... or the ninth I guess. The only ships I usually see her in are 2nd year OT3's of some sort or paired with Tsubasa. I like both of those of course, but It's always good to have variety.
Takkyomi Jun 6, 2018 1:55AM
Definitely Happy maker!