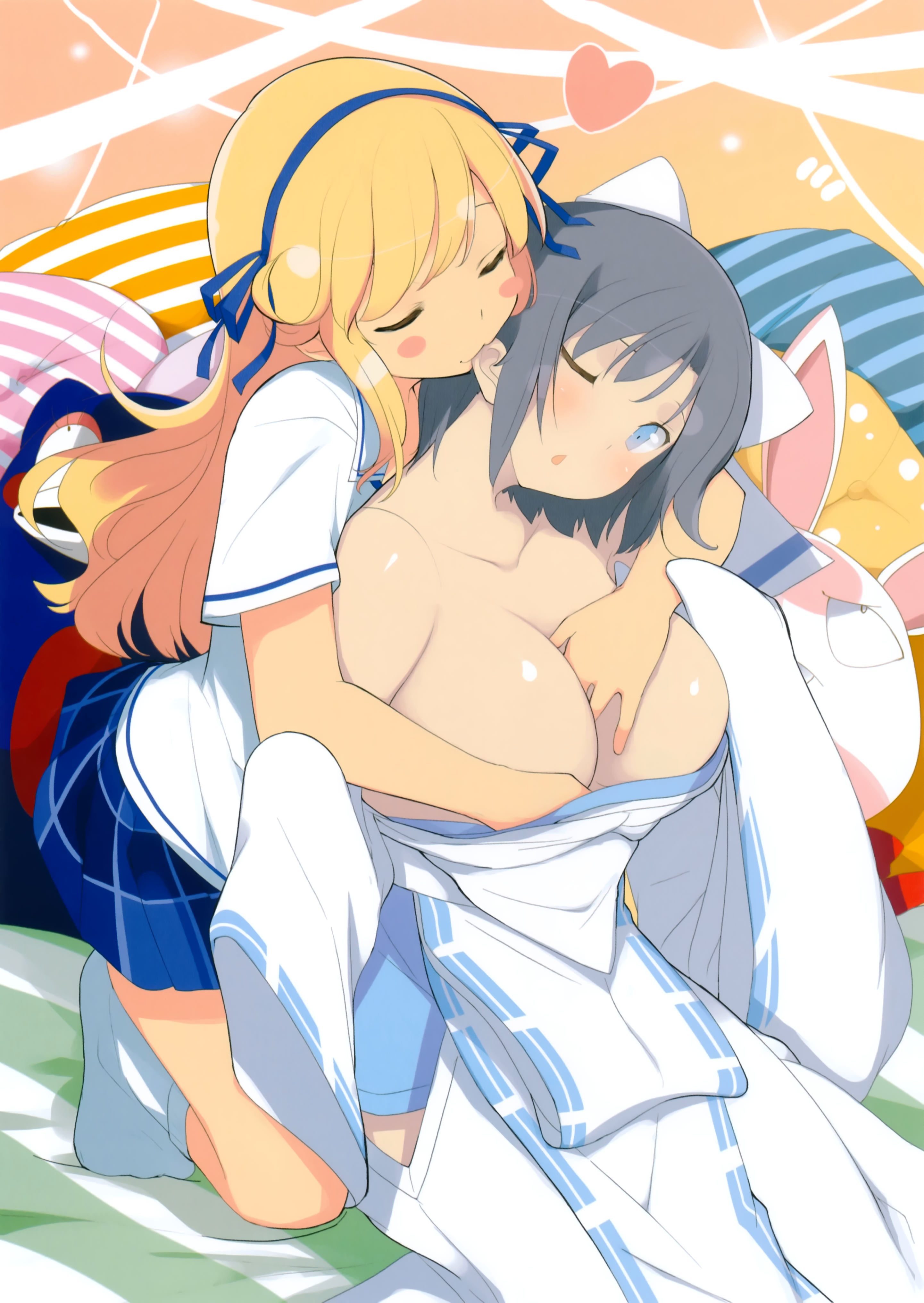 DarkLordofYuri May 21, 2018 10:54PM
My two fave SK girls <3

RJS2005 May 21, 2018 11:08PM
Big breasts tag?

juanelric May 21, 2018 11:24PM
Senran Kagura artworks are so great. Thank you Yaegashi Nan. <3
@RJS2005 Added to the suggestions (pressed the button twice, sorry for that), just need it to be approved.
You can suggest tags by pressing the button with a symbol under the tags.
Edit: an ear nibbling tag could be useful too.
last edited at May 21, 2018 11:25PM

RJS2005 May 23, 2018 1:04AM
@juanelric Thanks. Didn't know that.

random May 23, 2018 8:33PM
@RJS2005 Arguably redundant on anything related to this franchise... ( ͡¬ ͜ʖ ͡¬)